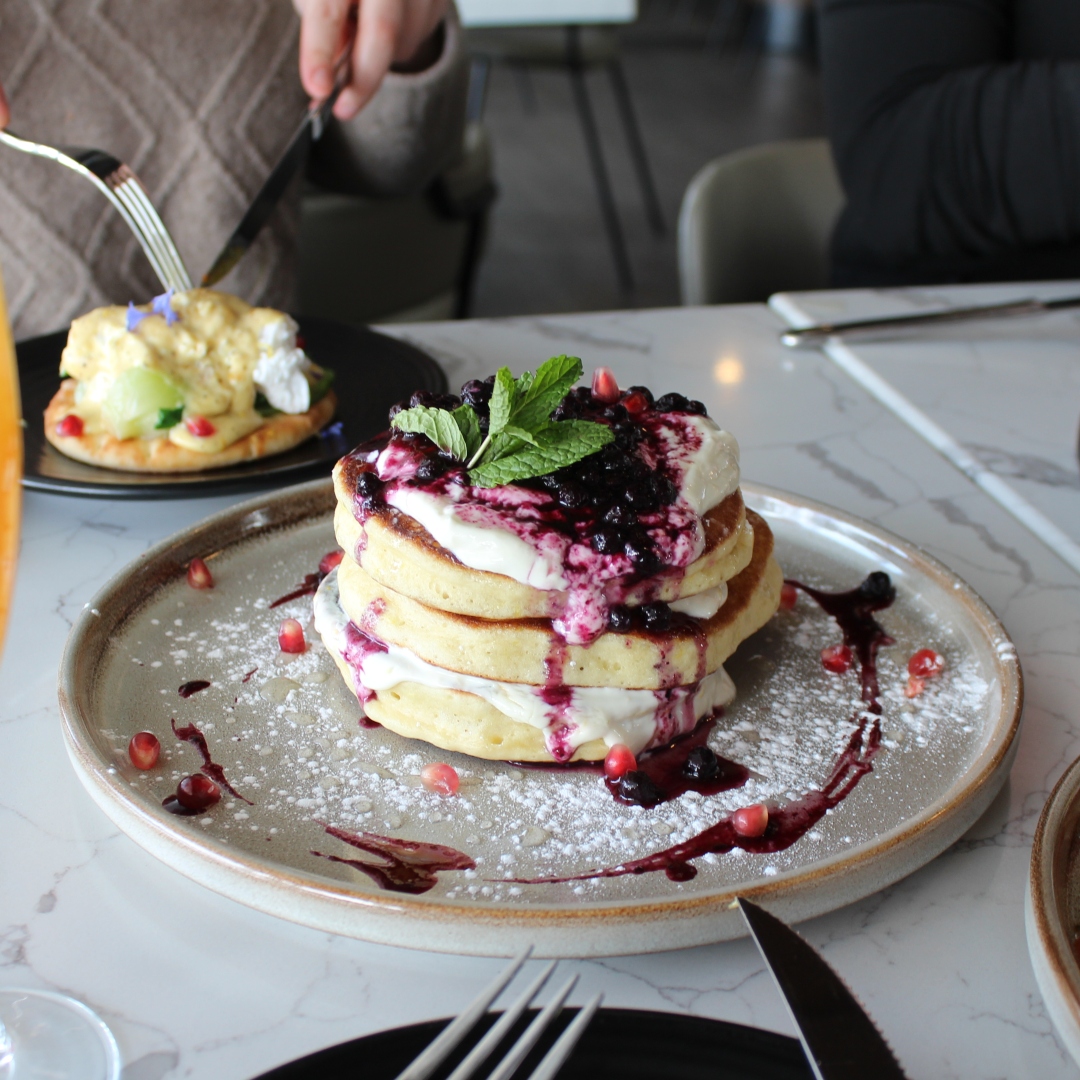 Discover Our Delicious Brunch Menu!
On weekends until 2 p.m.
Sample aromatic, colourful dishes inspired by Greece and Turkey, in a warm, welcoming setting. Generous portions—even better when shared in good company!
To ensure you have the best possible experience, our professional, attentive waitstaff will be on hand to advise you every step of the way by suggesting dishes that appeal to your current tastes. Our Sommelier will recommend what wines would enhance your choice of food. Ask him!

A menu created for epicureans who want to share and taste different flavours. The "Tour of the Mediterranean Sea" is a journey of undeniable discoveries, a memorable trip between Turkey, Georgia, Greece, and Lebanon!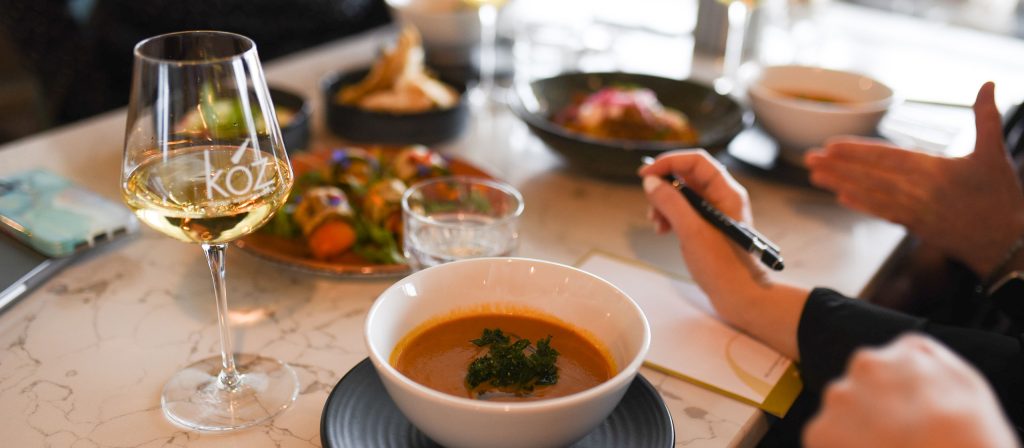 Try "The Little Discoveries", a tasting menu offered during lunch time.
Tuesday to Friday, from 11 a.m. to 2:30 p.m.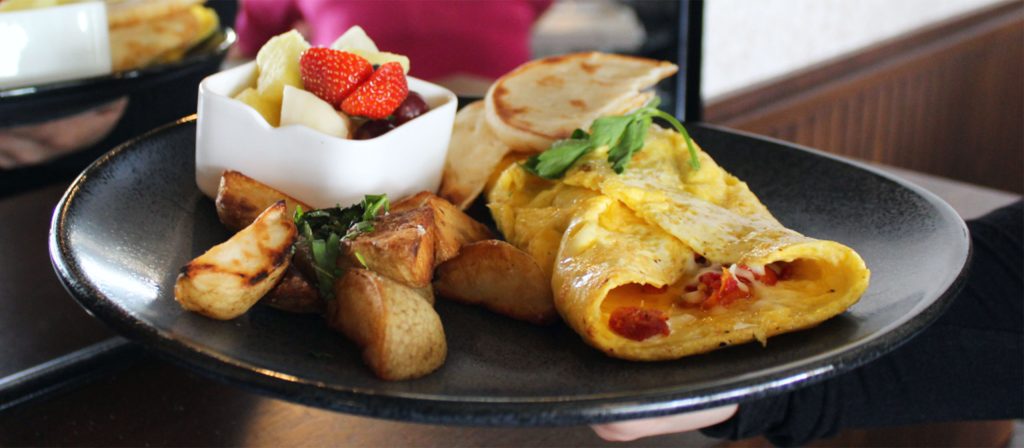 B

Breakfast & Brunch Menu
As of 7 a.m., we offer you Mediterranean-inspired breakfasts and brunches to start your day off right.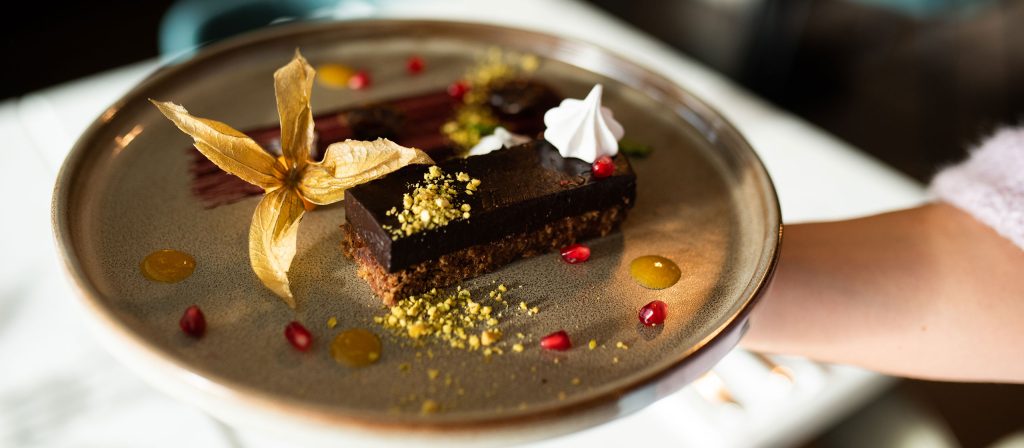 On your next visit, don't forget to save yourself some space… to end your meal in style!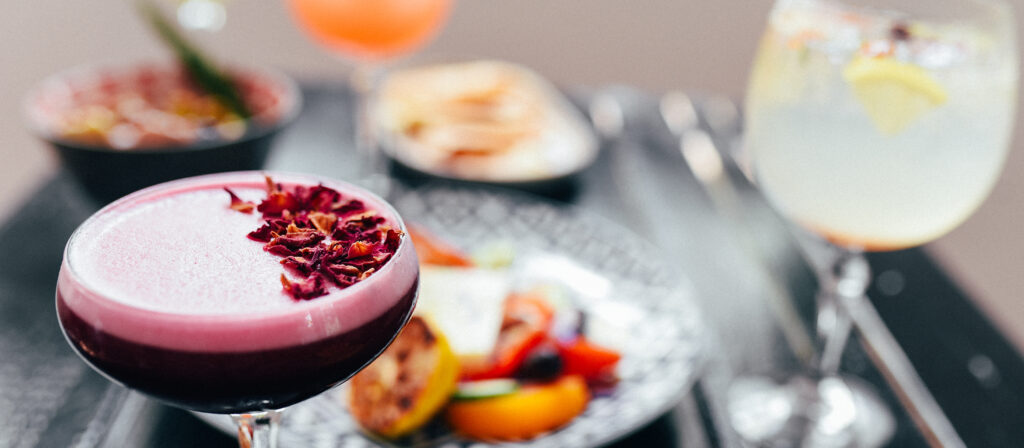 Round out your meal in style! Kóz offers a wide range of alcoholic and non-alcoholic beverages—freshly made, colourful cocktails and an extensive wine list featuring a number of private imports.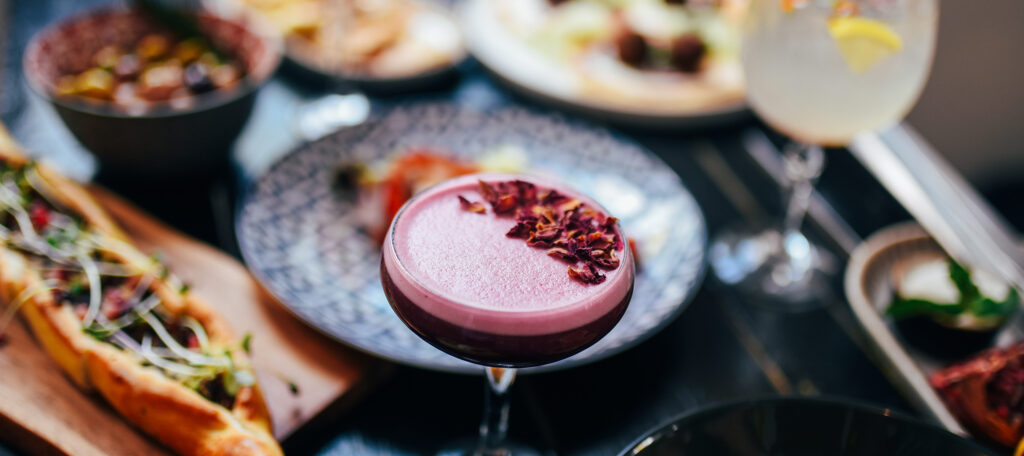 G

Kóz Makes a Great Gift!
Versо̄, Kóz, Espace 4 Saisons, Bistro 4 Saisons, Burger Pub, Escapades Memphrémagog and OMG Resto.
Give PAL+ experiences as a gift!