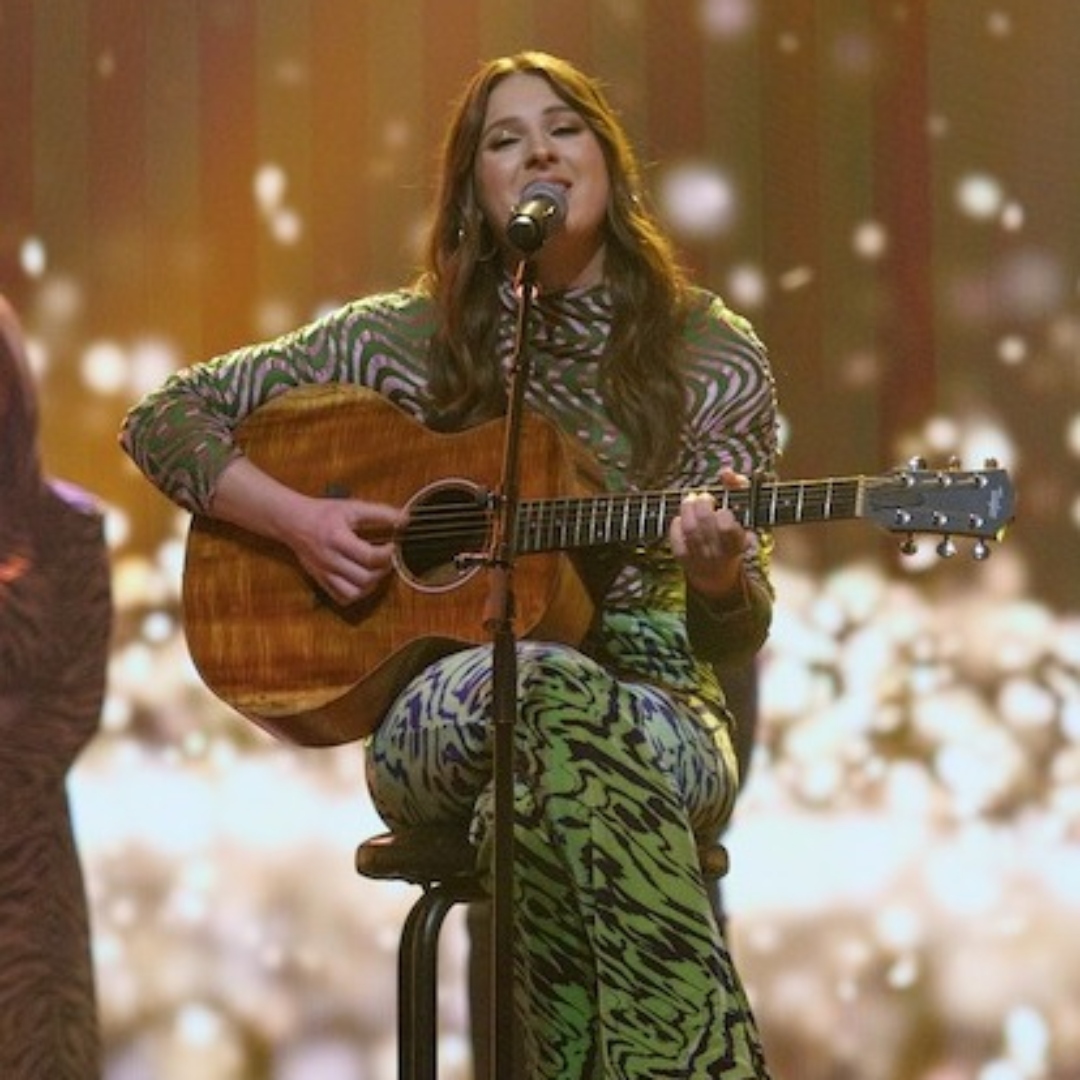 New live music!
Starting July 5th, on Wednesdays from 5 to 8 p.m.
Reserve online
Desserts
Homemade baklavas (2)
8
Pistachios, walnuts, honey and orange blossom syrup,
served with lemon labneh
---
Portokalopita
14
Greek citrus cake, thyme syrup,
served with pistachio gelato
---
Chocolate tartlet
15
Chocolate and basil ganache, red berry compote,
pistachios, lemon tuile
---
Homemade donuts (6)
12
Served with honey and rose water syrup
Nut free
---
Tasting plate
21
Assortments of our favourite desserts
to share
Coffees & herbal teas
Coffee – 3
Latte – 4.50
Cappuccino – 4.25
Macchiato – 4.25
Espresso short or long – 3.75
Double espresso – 5.50
Americano – 4
Herbal tea – 3
Homemade mint infusion to share – 8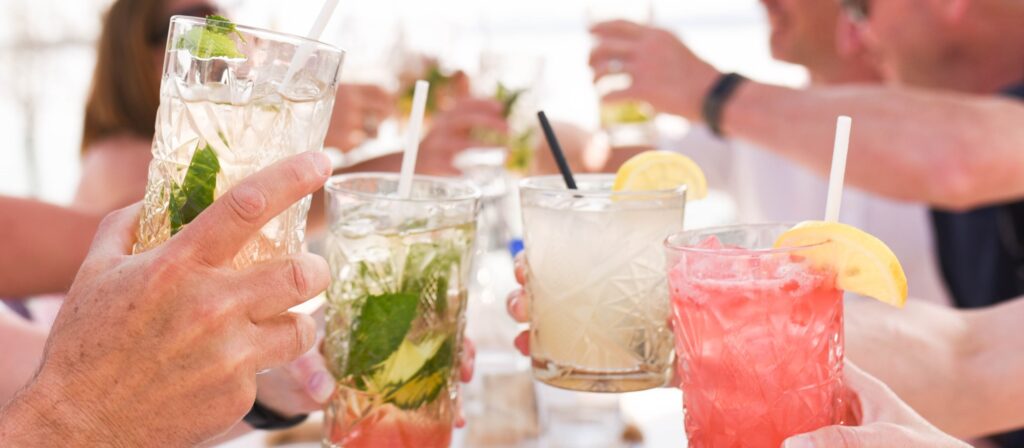 Round out your meal in style! Kóz offers a wide range of alcoholic and non-alcoholic beverages—
freshly made, colourful cocktails and an extensive wine list featuring a number of private imports.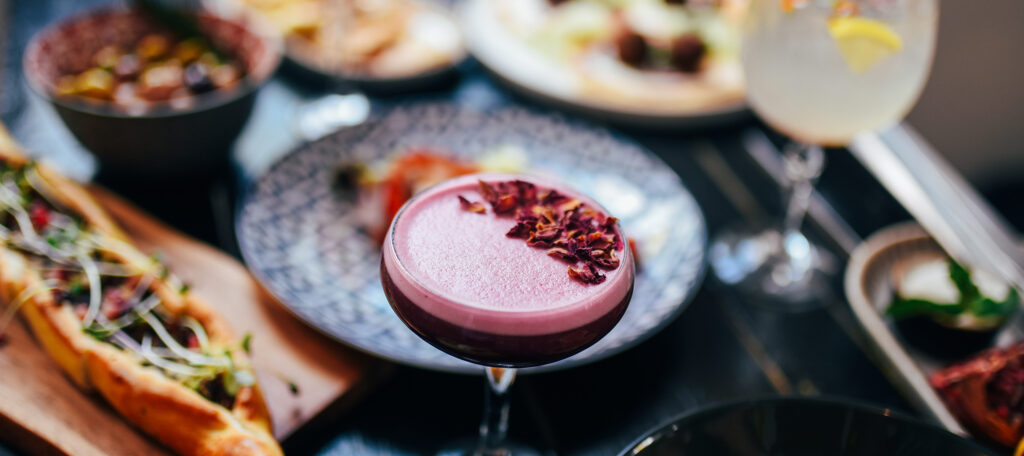 G

Kóz Makes a Great Gift!
Versо̄, Kóz, Espace 4 Saisons, Bistro 4 Saisons, Burger Pub, Escapades Memphrémagog and OMG Resto.
Give PAL+ experiences as a gift!