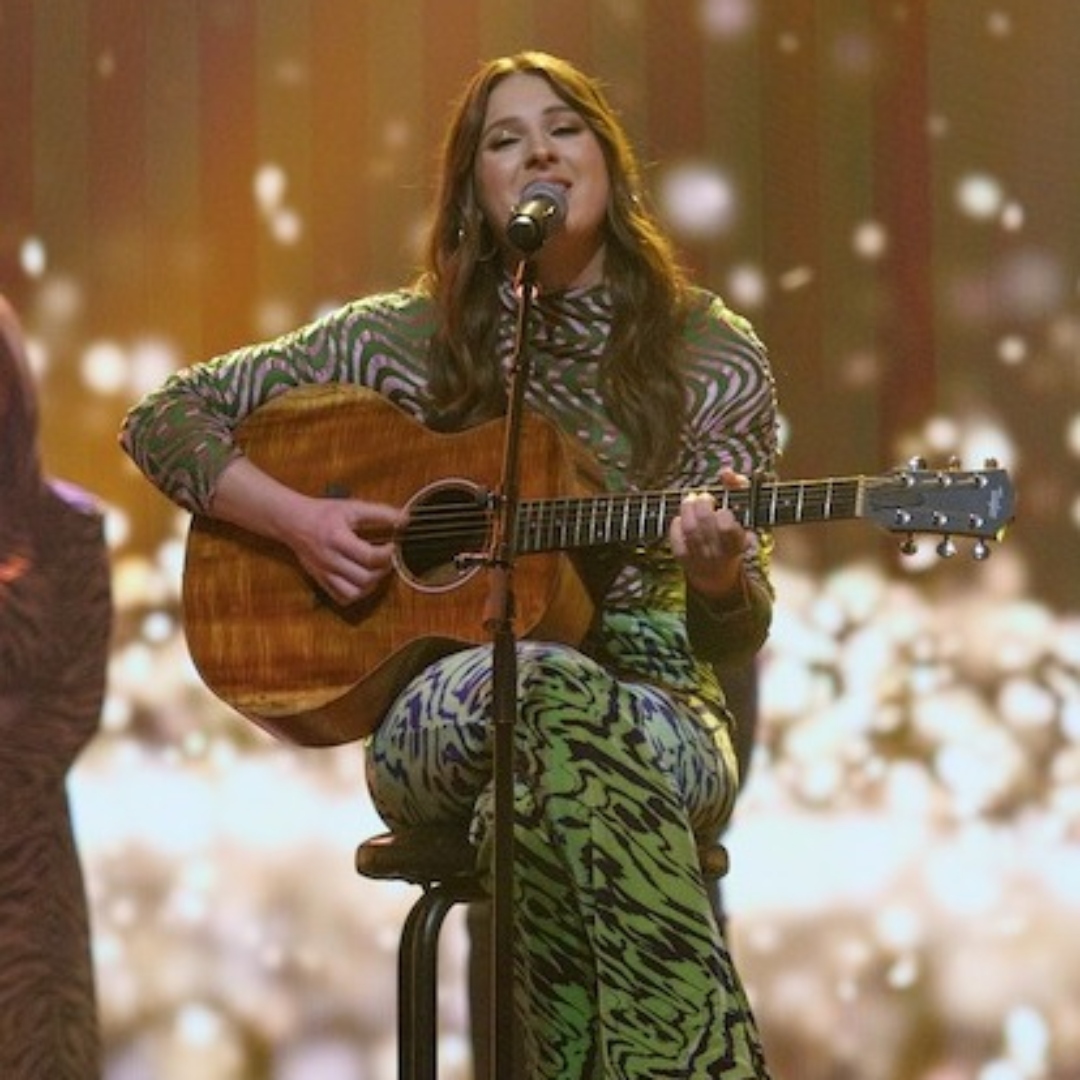 New live music!
Starting July 5th, on Wednesdays from 5 to 8 p.m.
Reserve online
Bistro Kóz is situated in the heart of Magog but we invite you to 'journey' beyond that destination… Dining at Kóz will introduce you to the pleasures of sharing colourful, tasty dishes inspired by the cuisines of Greece and Turkey. Our attentive staff will offer advice and suggestions to help you plan your culinary trip. During the summer, sitting on the terrasse overlooking Lake Memphremagog, you can well imagine yourself on the shores of the Mediterranean. The decor of the dining room also evokes that part of the world.
After determining what you might fancy, our bar staff will create one of our signature cocktails for you, then our Sommelier will come up with some recommendations for food pairings—doubling your pleasure! Do you like discovering something new? Try our tasting menu. Our kitchen team specializes in all kinds of culinary surprises!
Whether you're booking an intimate dinner, a business lunch or a family get-together, you'll be warmly welcomed by our staff. The ambience is relaxed and friendly, the surroundings exceptional and the sharing dishes simply outstanding.
Kóz Bistro is adjacent to Versō hotel. Why not linger a little longer in the region by booking one of our rooms? They're decorated in mid-century style—a popular vintage look.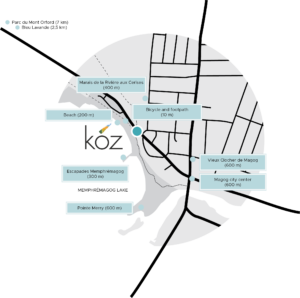 Evoking the Greek Islands
Kóz is an abbreviation of Kouzina—cuisine in Greek. It's also the name of a small Greek island off the coast of Turkey. Our bistro offers you a taste of the Greek islands—the sea, the sun and the freshness of the food in our delicious sharing dishes.
The Greek and Turkish-themed decor reaches its apogee at the bar, which, like an islet, is a not-to-be-missed stopover on your culinary journey at Kóz. Your Mediterranean getaway would not be complete without one of our signature cocktails!
Flavoursome Meals-to-Go
LeKómptoir offers a range of simple (but tasty) meals to take away. Perfect for those on the go! When you're in a rush, get into the habit of stopping by LeKómptoir…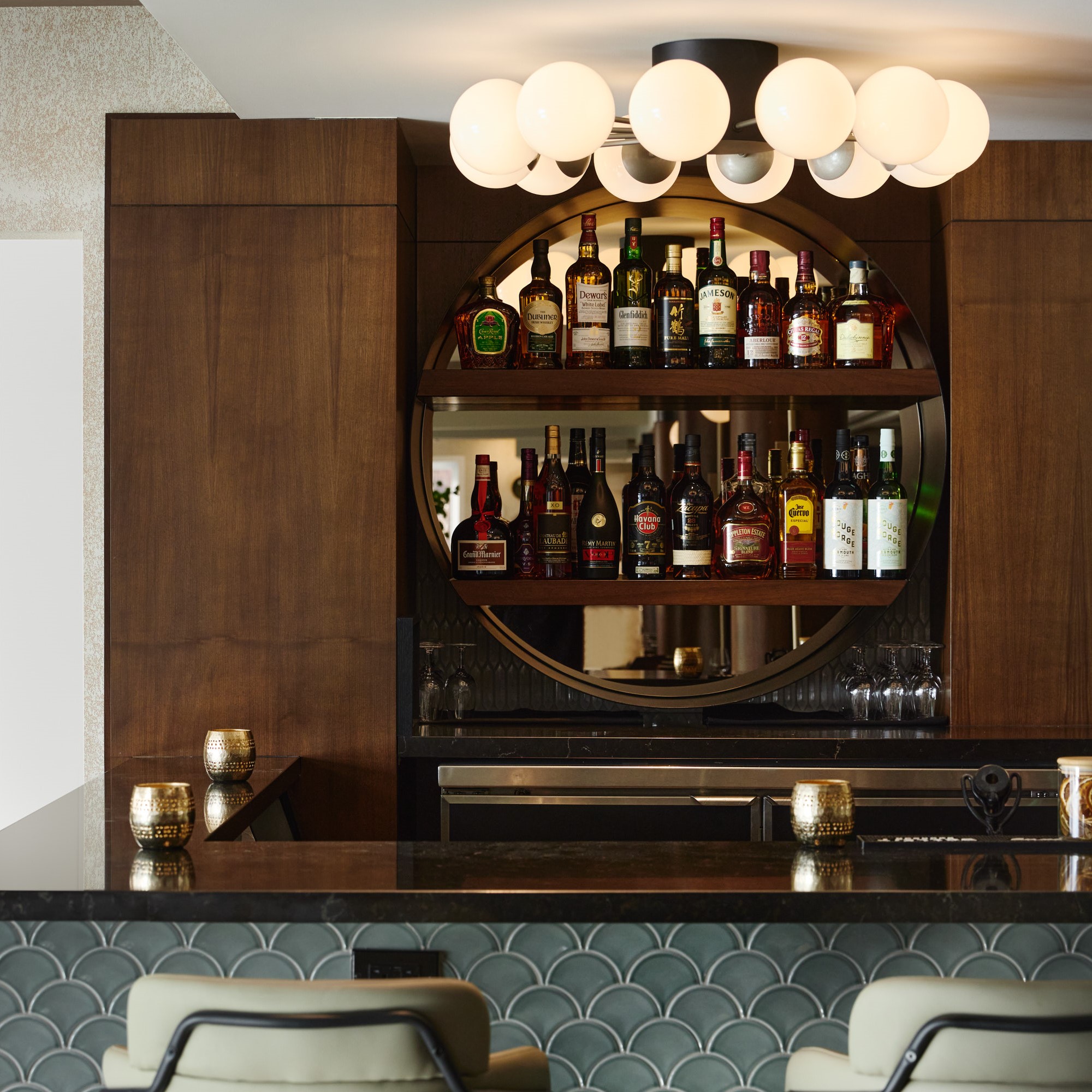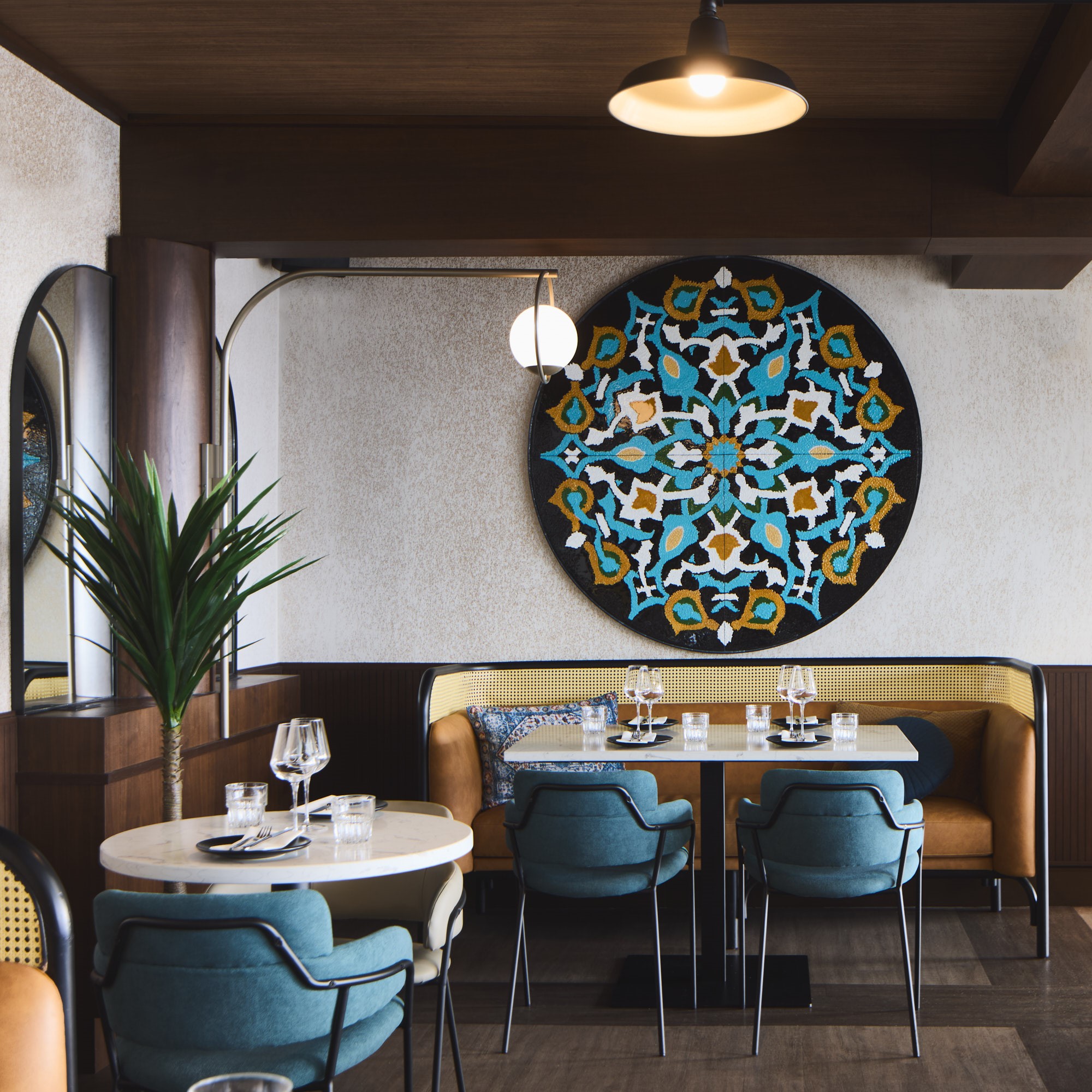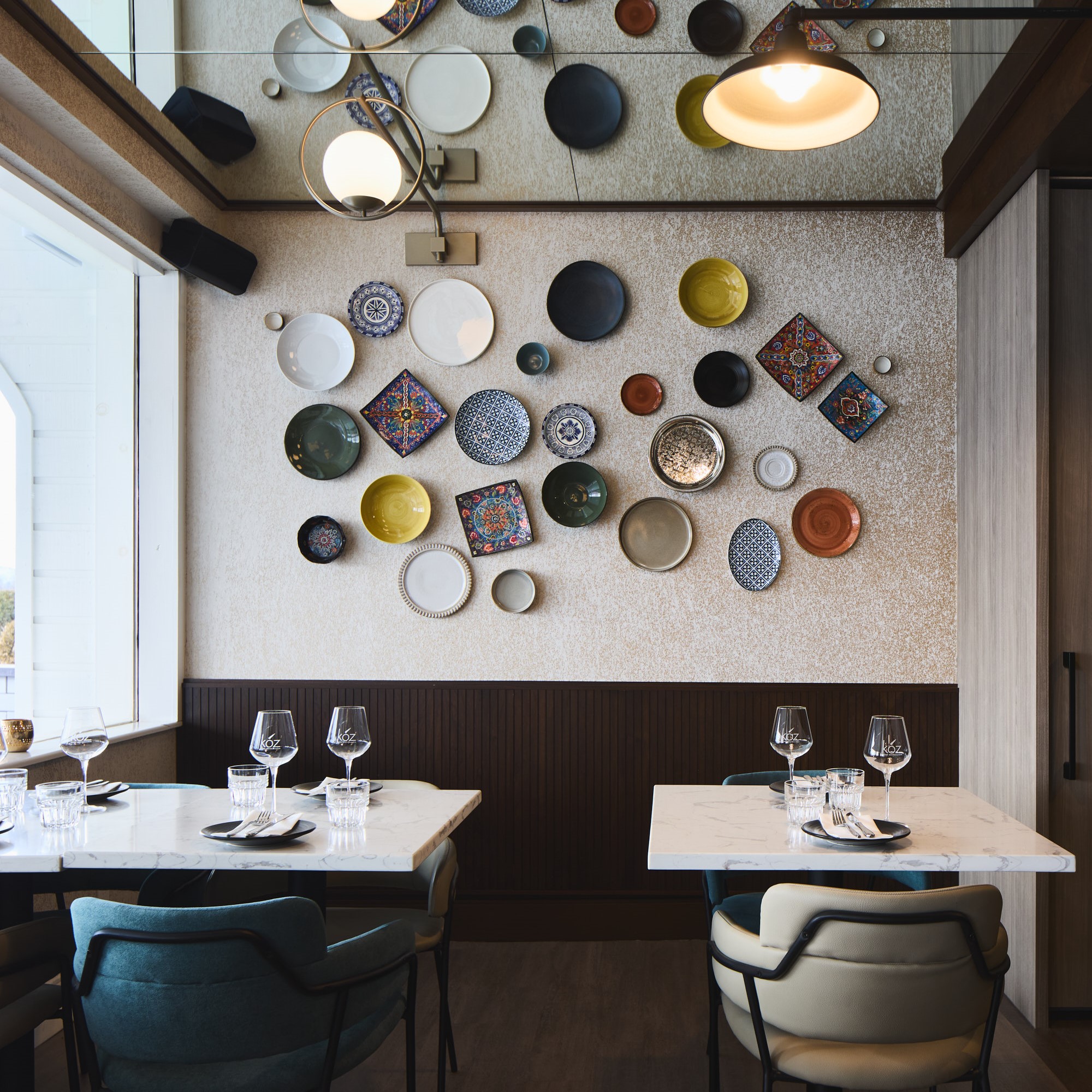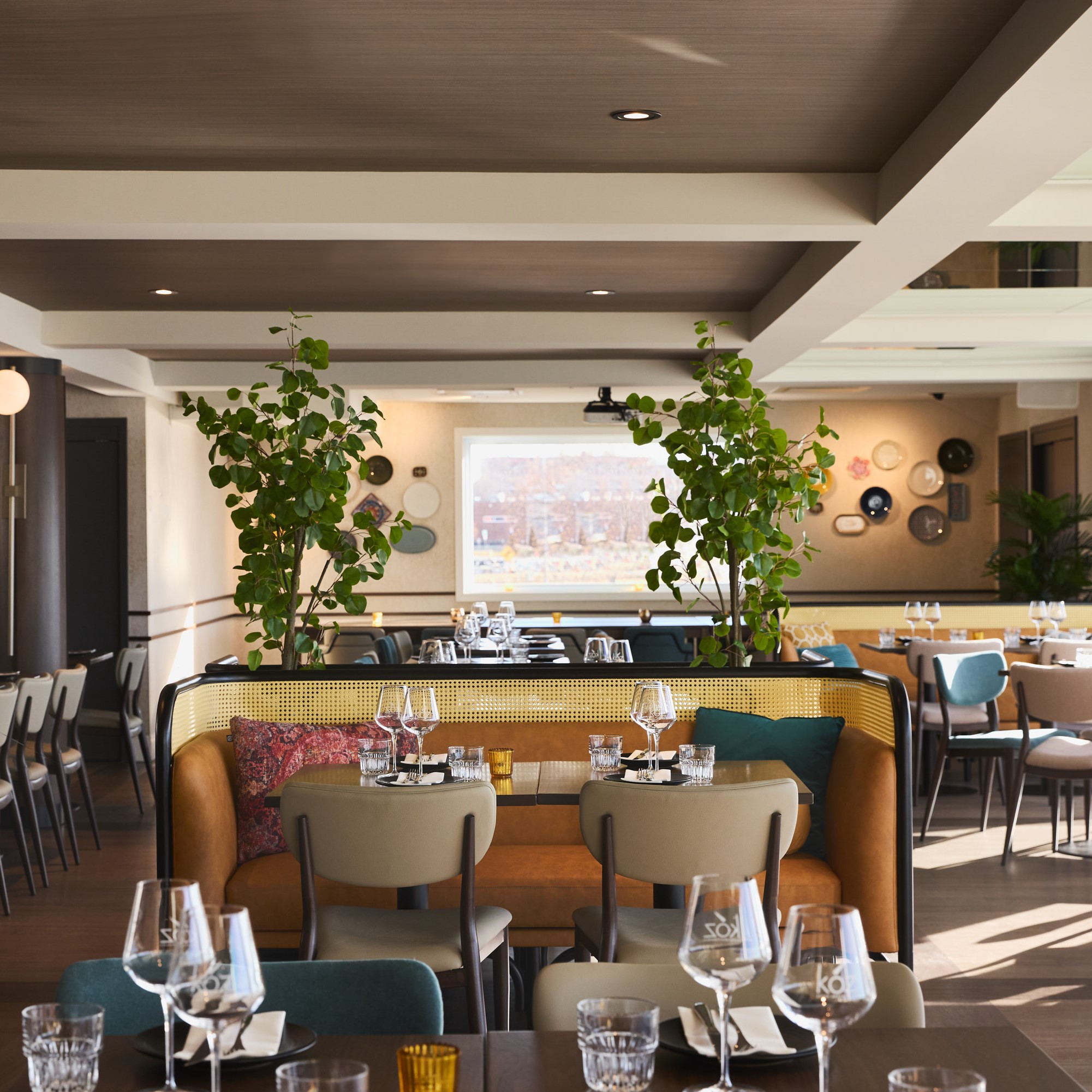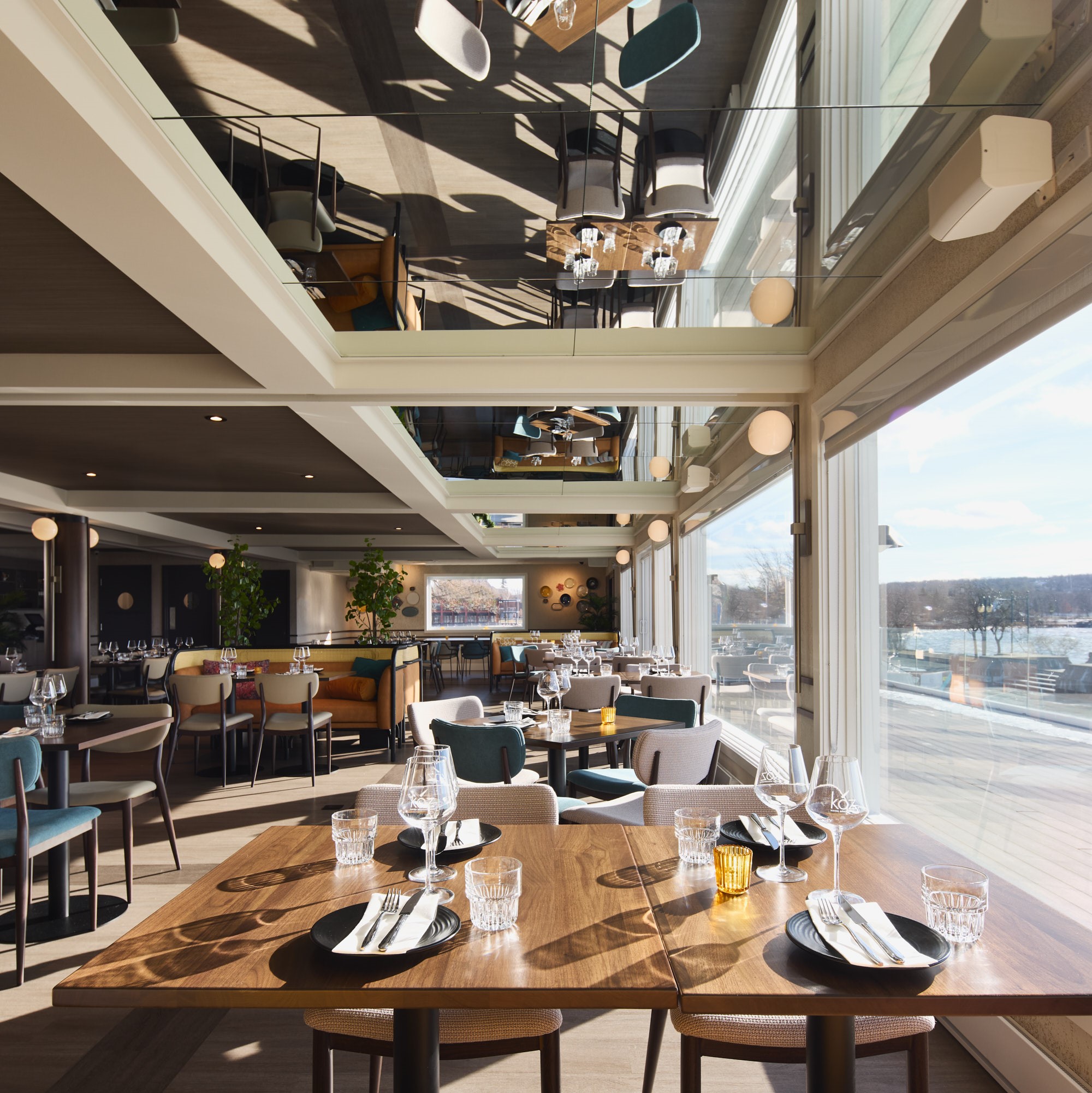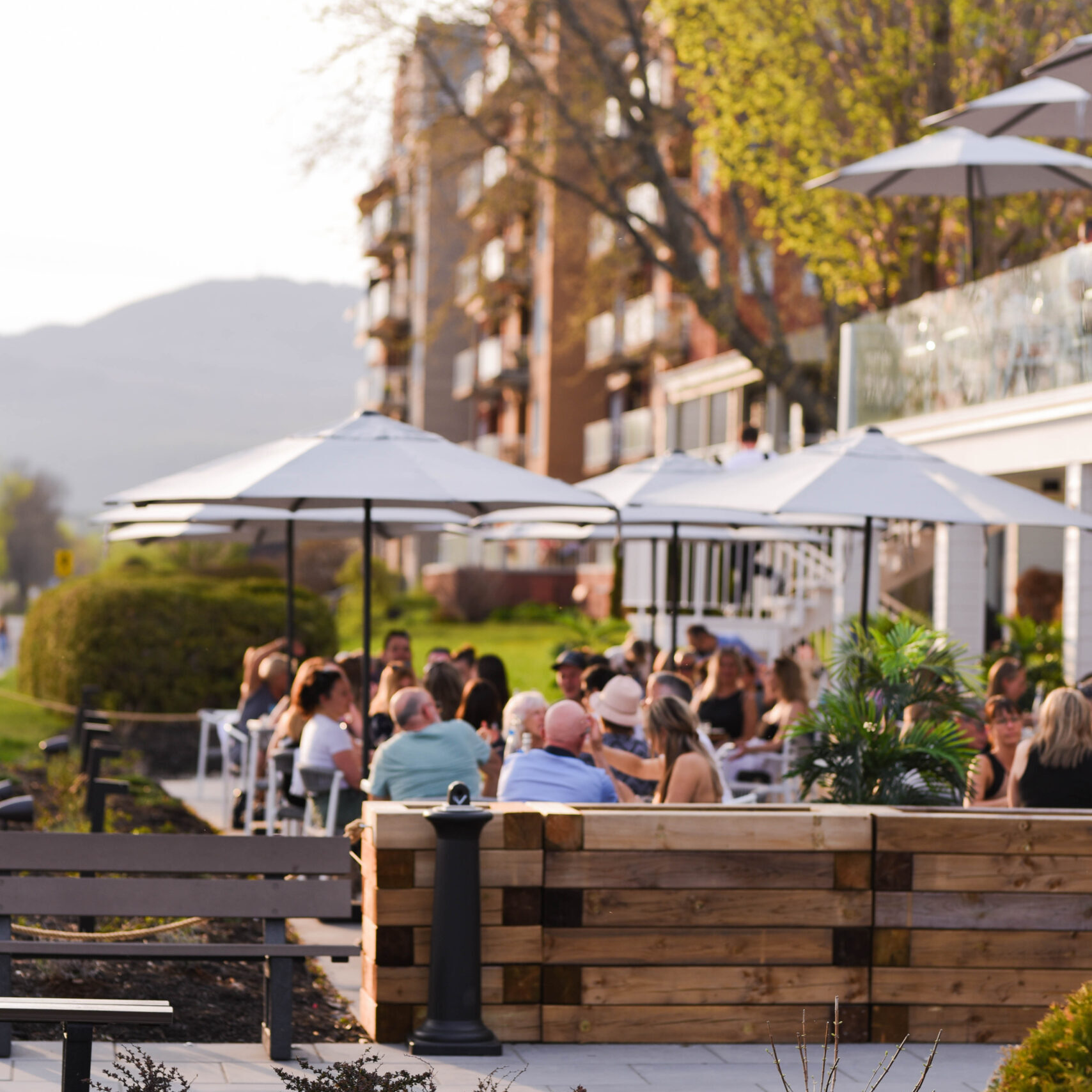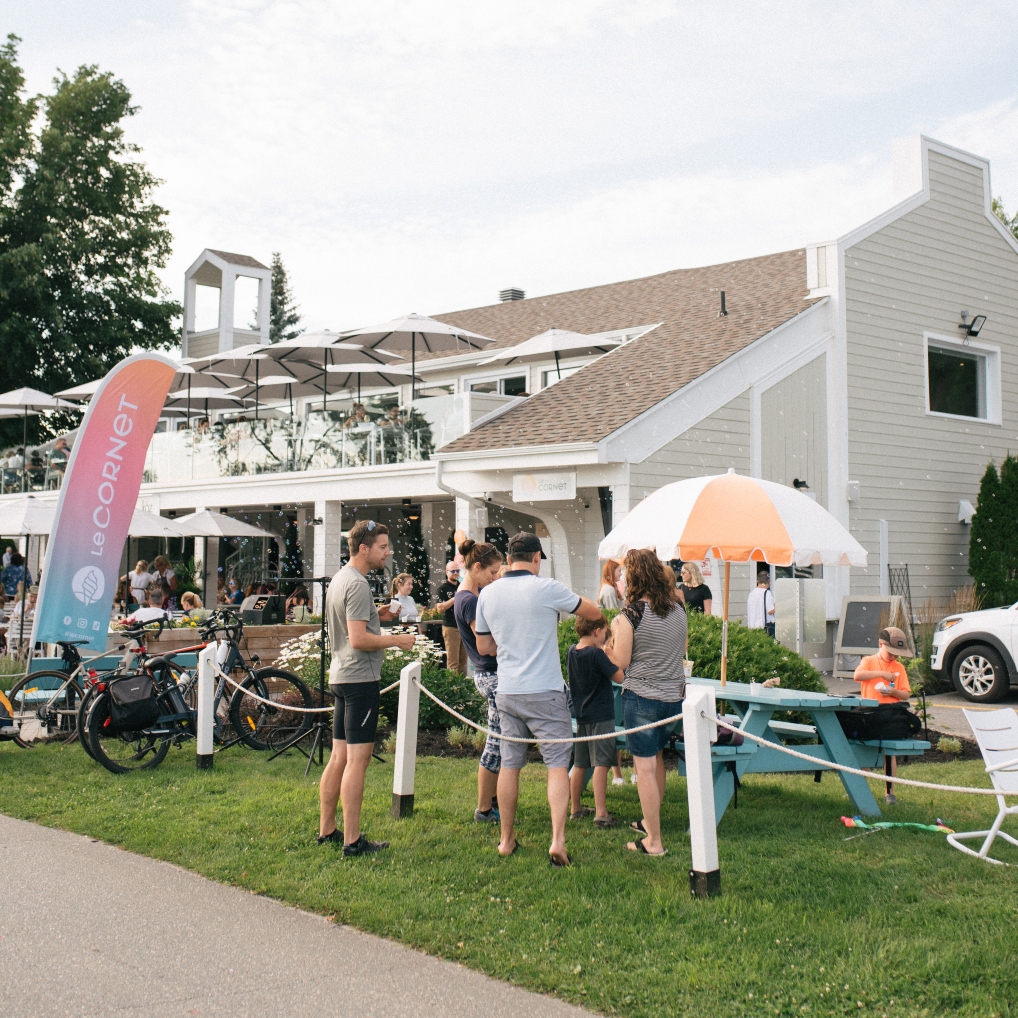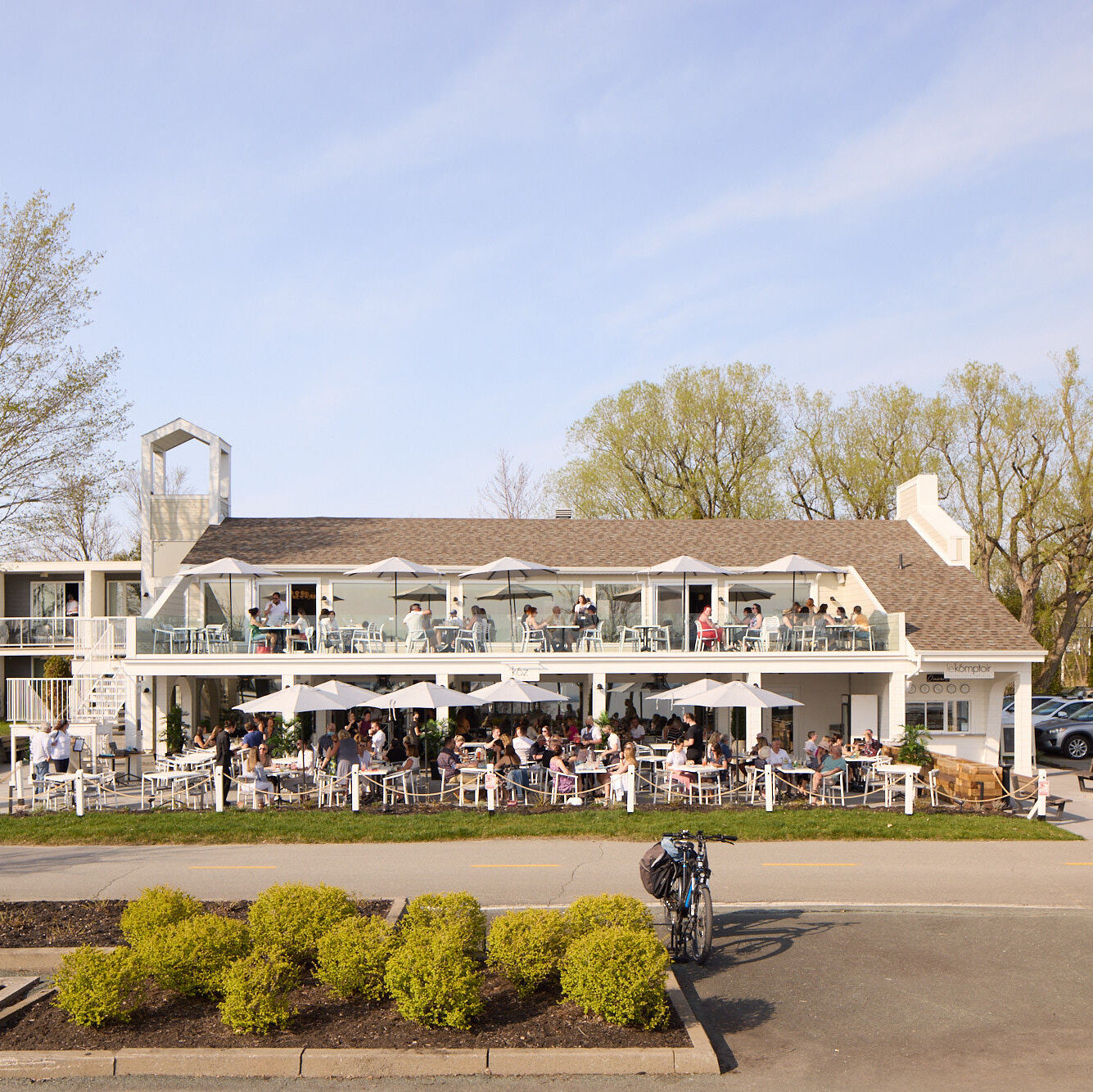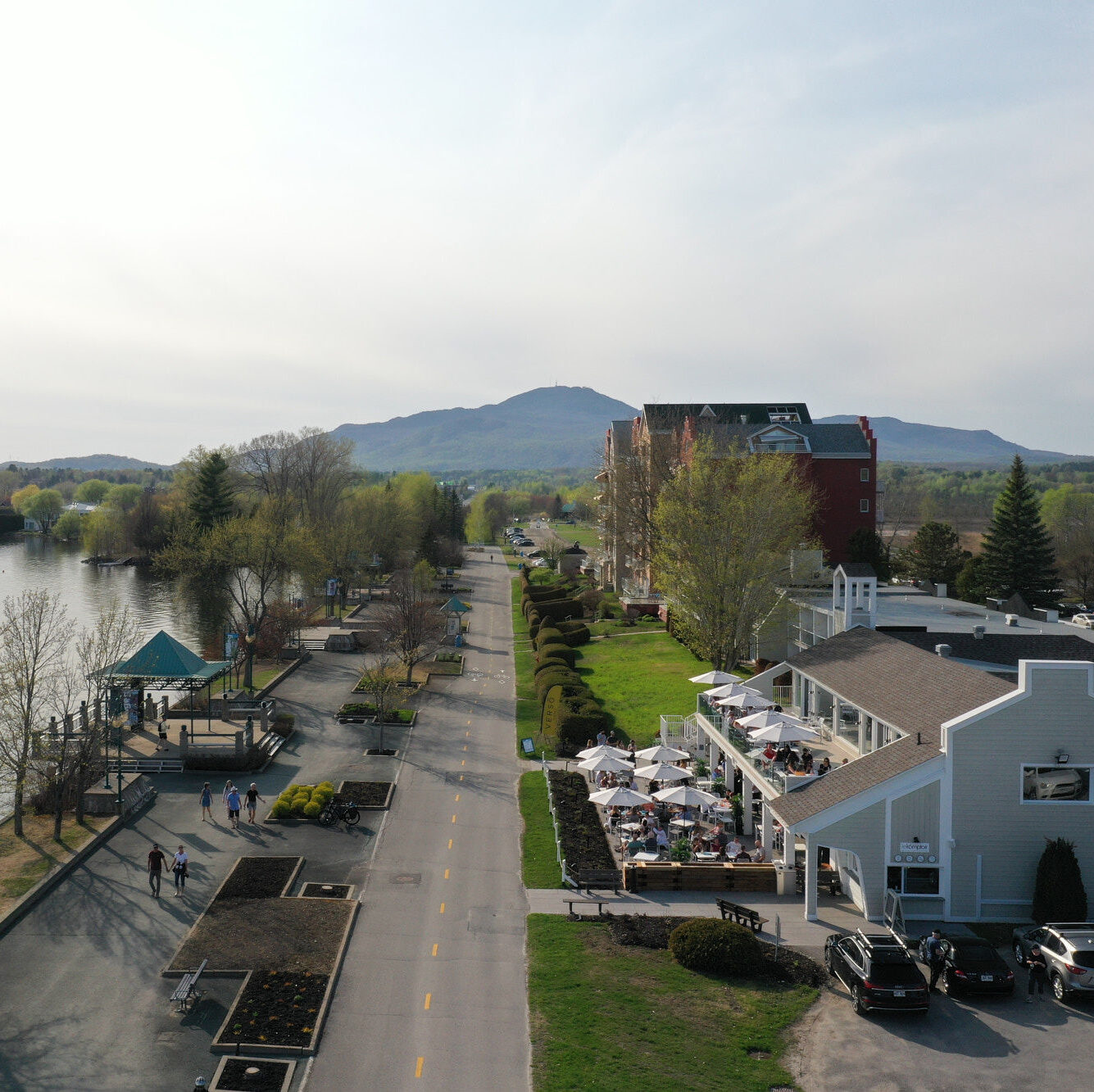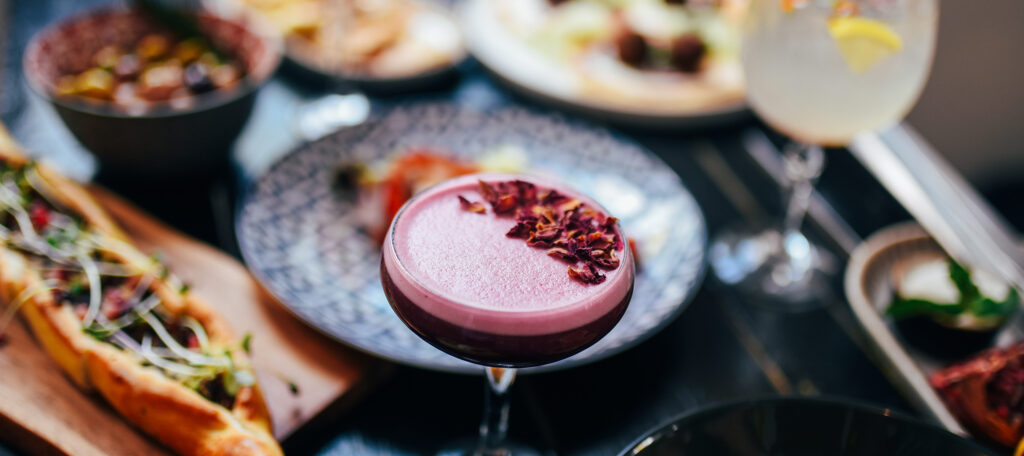 Versо̄, Kóz, Espace 4 Saisons, Bistro 4 Saisons, Burger Pub, Escapades Memphrémagog and OMG Resto.
Give PAL+ experiences as a gift!