Discover a tasty, Mediterranean menu in a chic setting that's a blend of South Beach and Manhattan. Aromatic, colourful dishes, inspired by Greece and Turkey, served in a warm, welcoming atmosphere. Generous portions—even better when shared with your favourite dining companions!
In order to give you the best possible experience, our team of professional, attentive waitstaff will be on hand to make suggestions based on what you feel like eating at that particular moment. Our Sommelier will also suggest wine pairings to accompany your choice of dishes.
Want to enjoy the Kóz experience to the max? Dive right into our tasting menu! You can also let your palate be tempted by our extensive wine list and innovative cocktails.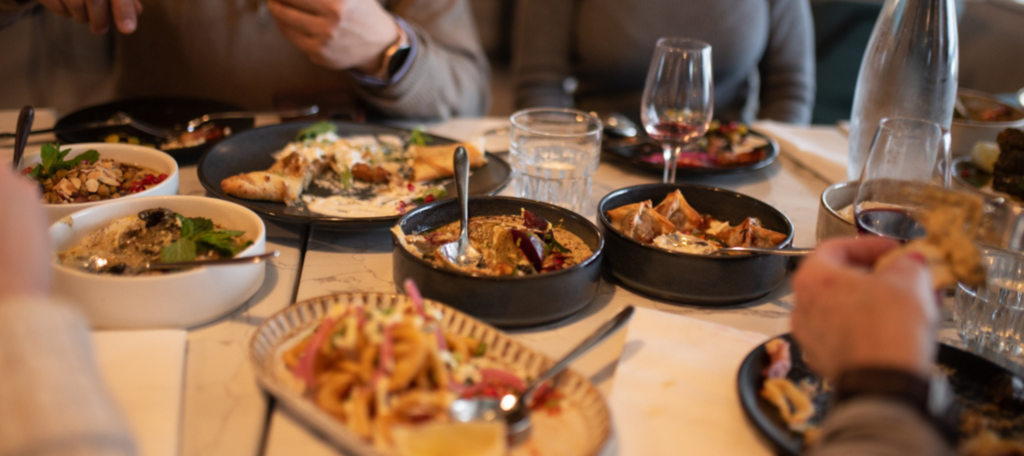 A Dining Experience Above All Others
Kóz offers much more than just a meal. Dining here is an experience, a journey. Our staff will explain each dish to you—the ingredients, the flavourings (such as spices and herbs) and whether or not they might contain allergens or trigger food intolerances. As well, our Sommelier will follow up with suggestions to make the meal an even more pleasurable experience. You'll 'travel' around the world without even leaving the table!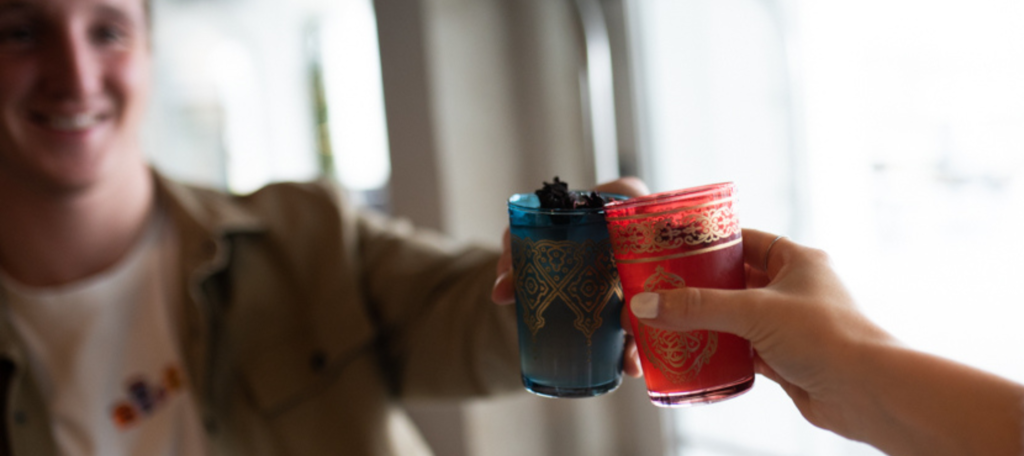 Feeling Thirsty?
Our staff loves to create innovative cocktails. Our signature beverages come in all the colours of the rainbow and their heady aromas—a marriage of flowers, citrus fruits, herbs, fresh fruit and, of course, spirits—are simply irresistible. If you don't drink alcohol, we can cater to your taste with a range of equally tempting mocktails.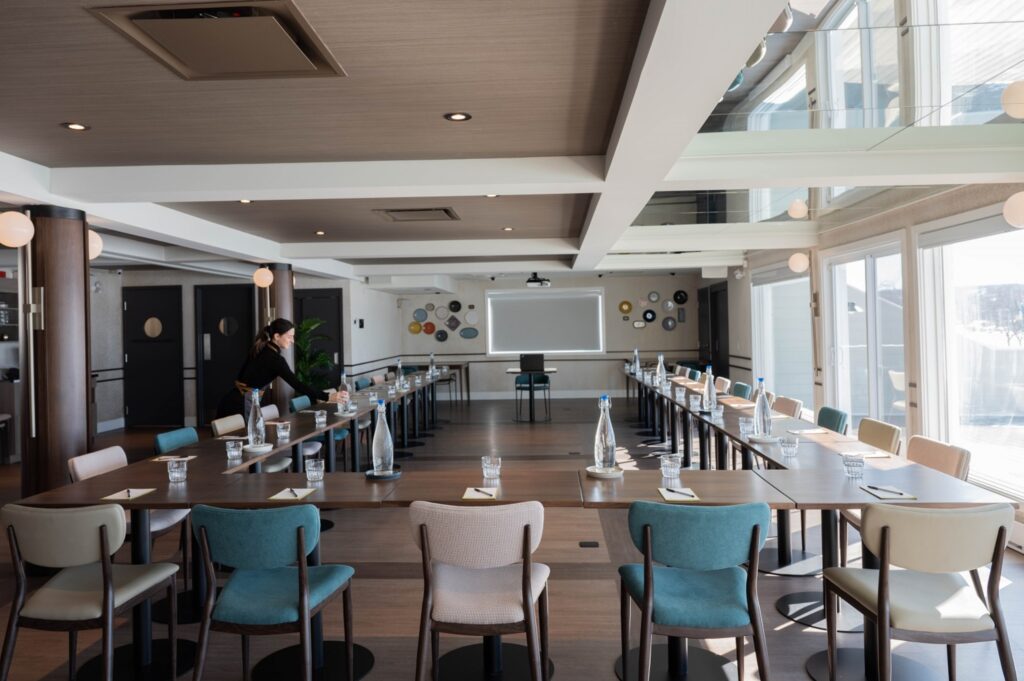 Business Meetings
Our space is practical and beautiful at the same time: a fully equipped room with a view of Lake Memphremagog. We're willing to bet that you'll be inspired! Versō offers you everything you need under one roof. Our experienced staff make organizing your meeting a simple affair! We offer you tailor-made services for hassle-free events.