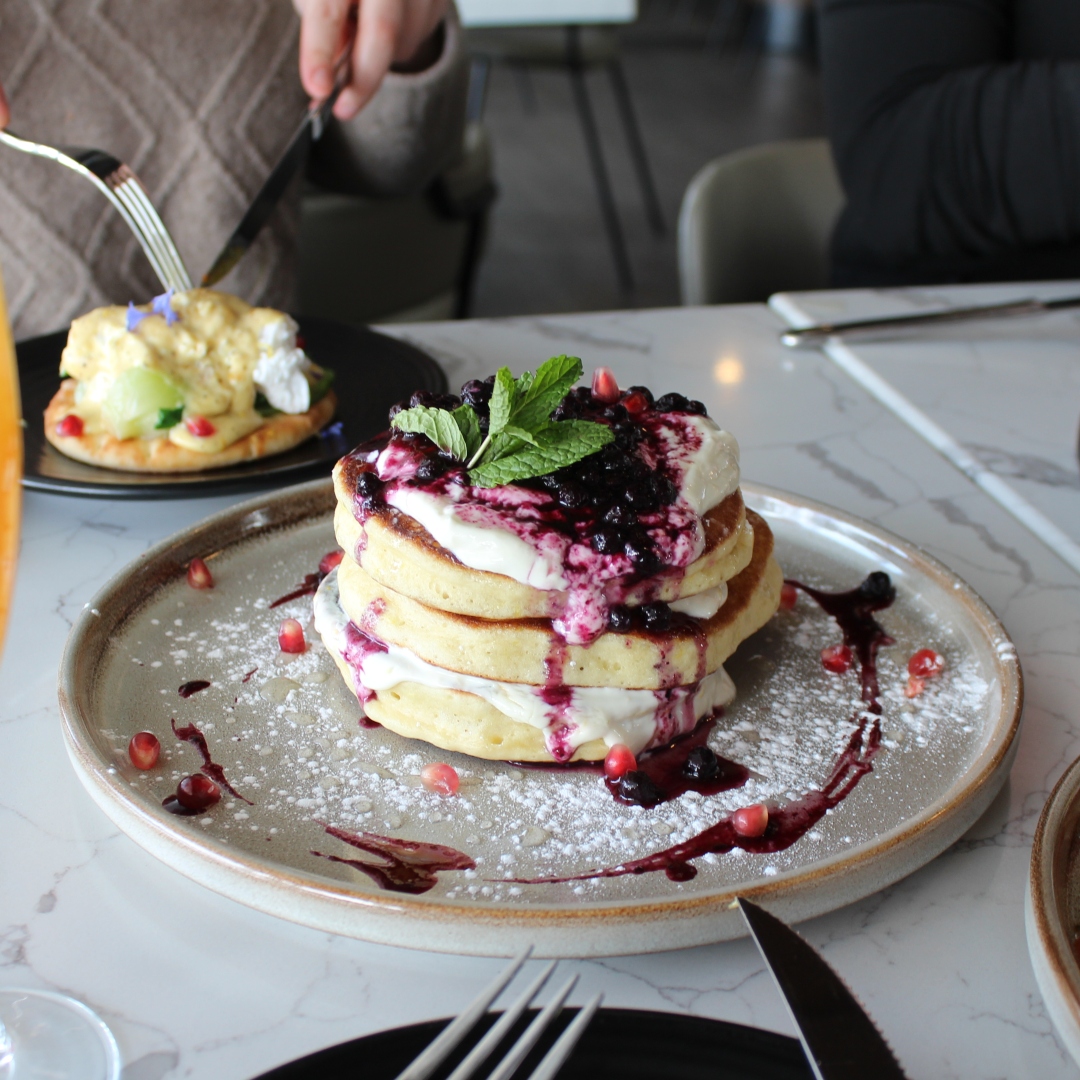 Discover Our Delicious Brunch Menu!
On weekends until 2 p.m.
K

Choose Kóz for your social or corporate events!
Located in the heart of Magog and on the shores of Lake Memphremagog, Kóz offers you ideal installations, with cutting-edge facilities like a built-in screen and a projector. Its trendy decor and personalized services will contribute to the success of your meetings and events, to make them unforgettable, whether they are of a corporate, family or festive nature.
The multi-windowed La Lōge, with its 900 square feet adjacent terrace, offers you 2,000 square feet of surface area with a breathtaking view of the lake. Also, in business meeting mode, this room offers a 900 square feet meeting space and a space for your breaks and meals, adjacent to the room.
By choosing the Kóz bistro for a dinner for 20 people or more, you will be supported by one of our coordinators throughout the organization of your event. On D-day, a maître d'hôtel will be available to ensure the smooth running of the evening.
You want to organize an event of 20 people or more?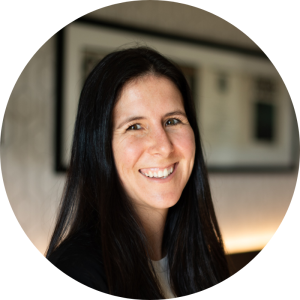 Contact our Sales Consultant to discuss your event and learn more about all that is possible to do at Kóz!
Andrée-Anne Roy-Bérubé
1 855 330-6001, ext. 2235