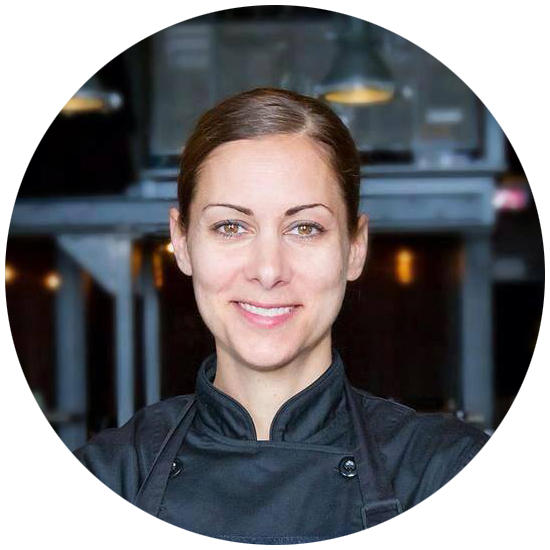 Geneviève Filion,
Executive Chef
A native of the Eastern Townships, Geneviève Filion perfected her cooking skills with an internship in France. She also trained for eight years under Alain Labrie at the famed Auberge Hatley. After a fire destroyed the inn, Filion moved to the prestigious Le Bouchon restaurant in Sherbrooke.  A few years later, she became chef aboard the Grand Cru cruise boat at Escapades Memphrémagog as well as on the Orford Express, a tourist train in Magog. At the helm of OMG Resto from 2015 to 2020, she played a key role in the success of this Sherbrooke restaurant.  These last three establishments are all part of the PAL+ Group.
In addition to her work, Chef Filion regularly participates in all kinds of fundraising events. She is well known in Sherbrooke for her engagement with the community, as well as for her colourful personality. Friendly and with a great sense of humour, Filion is an excellent teacher with a strong maternal streak. Her philosophy is to share knowledge and to always work as a team.
A keen traveller, Geneviève sought inspiration for this new challenge—Kóz bistro—from her many trips to foreign countries, in particular Tunisia, Greece and Italy. She has hired Annie Dion as Sous-Chef who, along with a professional, experienced team, is looking forward to welcoming you and helping you to discover unique, innovative dishes!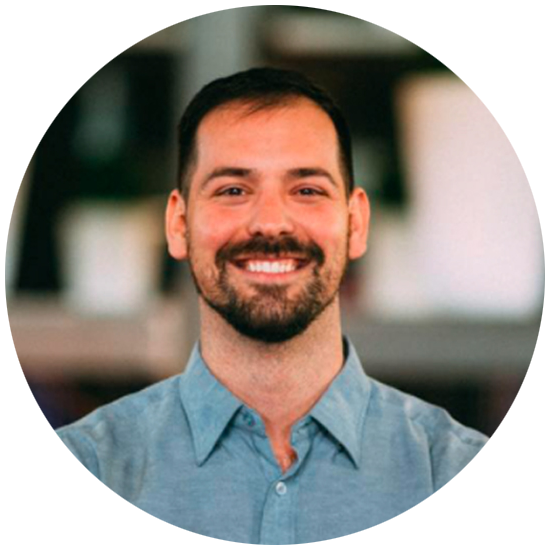 David Théberge,
Restaurant Director
The dynamic Kóz team is at your service! Expertly trained and professional, they deliver an all-encompassing 'Mediterranean' experience.
At the head of the food and beverage team is Restaurant Manager David Théberge – a name some people may recognize, because he worked for eight years at the OMG Resto in Sherbrooke. Théberge, General Manager of that restaurant, was there right from the time it opened and he helped to develop the corporate and special events side of the business that has become the hallmark of this popular eatery.  David is known for his excellent interpersonal skills and his colleagues are very happy to be part of his team.
Working alongside Théberge and his knowledgeable team at Kóz is Assistant Manager Caroline Gingras. Together, they are all ready to serve you!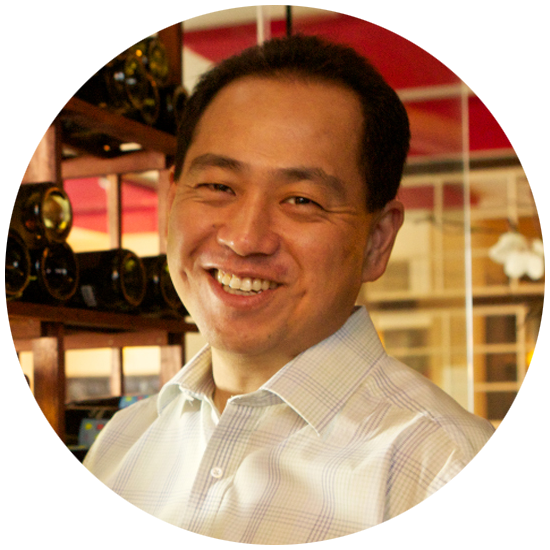 Michael Otaka,
Sommelier
The son of diplomats, Michael Otaka came into contact with many cultures at a very early age. He loved the aromas and spices associated with different countries, so much so, that at the tender age of 7, he had already started to cook! Because he was often present at diplomatic receptions, he developed an avid interest in wine, sake and all kinds of beers.
Unsurprisingly, given his background, his next step was to enrol at Les Roches, a hotel school in Switzerland, where he earned a Diploma in Hotel Management. At the Stonehedge Inn in Tyngsboro (Massachusetts), he was offered the position of Sommelier. When he arrived, the cellar had 600,000 bottles of wine representing 650 vintages. After years of effort, he built up the collection to more than 2,000 types of wine and 115,000 bottles, garnering the Wine Spectator's Grand Award.
Following this honour, Otaka moved to Quebec where he worked at the Auberge du Vieux-Port in Montreal, then at the prestigious Manoir Hovey in North Hatley. He worked for a number of years at the renowned Bistro 4 Saisons in Orford, also part of the PAL+ Group.
Michael is well known for his great professionalism but also for his kind nature and his personal approach. He is a major asset to Kóz bistro! Don't hesitate to ask him questions about the delicious wines you'll be drinking.