If you're wishing that the holiday season wasn't such a long way off or if you simply want to immerse yourself in the culture of the Mediterranean (with the idea perhaps of planning a trip in the future), we've got some great ideas about how to get into the mood of being in this historically rich region… Without actually having to leave the house!
Books
Reading a good book, especially by an author native to a region, is a wonderful way to get to know a destination. Leafing through the pages familiarizes you with names, historical facts and even landmarks, giving you an insight into the places you might want to visit when you actually get there.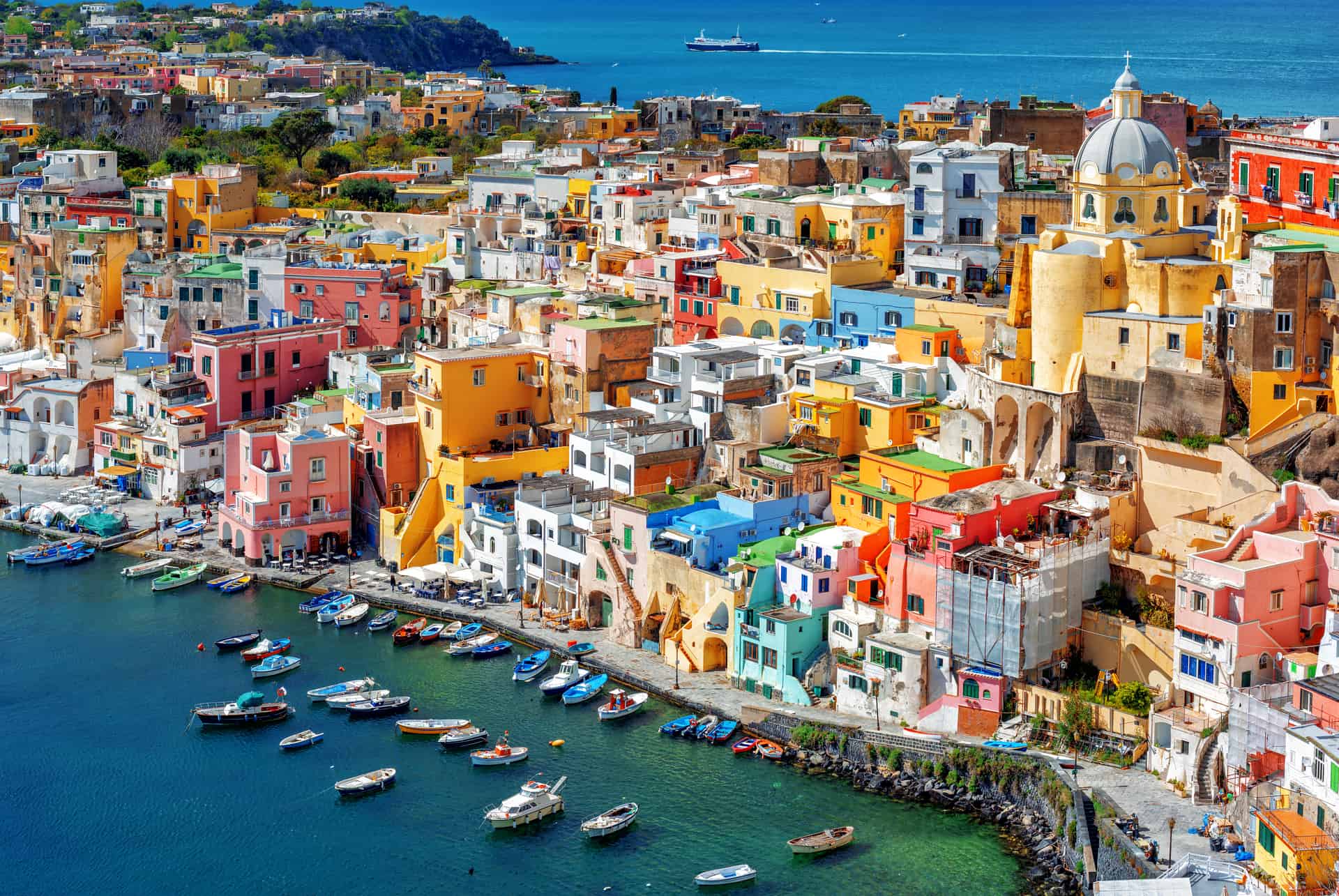 Elena Ferrante's series—The Neapolitan Quartet—transports the reader to Naples and other fascinating places in Italy. It's tempting to read the four novels in one go, because the storylines are so compelling. This series evokes the western region of Italy, which is bordered by the Tyrrhenian Sea (part of the Mediterranean Sea), and does so in such a thrilling manner that you might want to book a trip right away!
Victoria Hislop's The Island will lead you on a journey to Crete. Her evocative descriptions of the landscape and the turquoise ocean will make you long to visit this island paradise.
The Island of Missing Trees by Elif Shafak, set in Cyprus and London, tells the tale of two lovers, going back and forth in time. A gripping story from an award-winning British/Turkish novelist!
Movies
Time to climb aboard… your couch! Turn on the television and let your imagination roam, as movie makers seduce you with breathtaking footage of the picturesque nations of the Mediterranean. The dazzling, blue-and-white panoramas of the Greek Islands provided the backdrop for the eternally popular Mamma Mia!—filmed largely on the islands of Skopelos and Skiathos.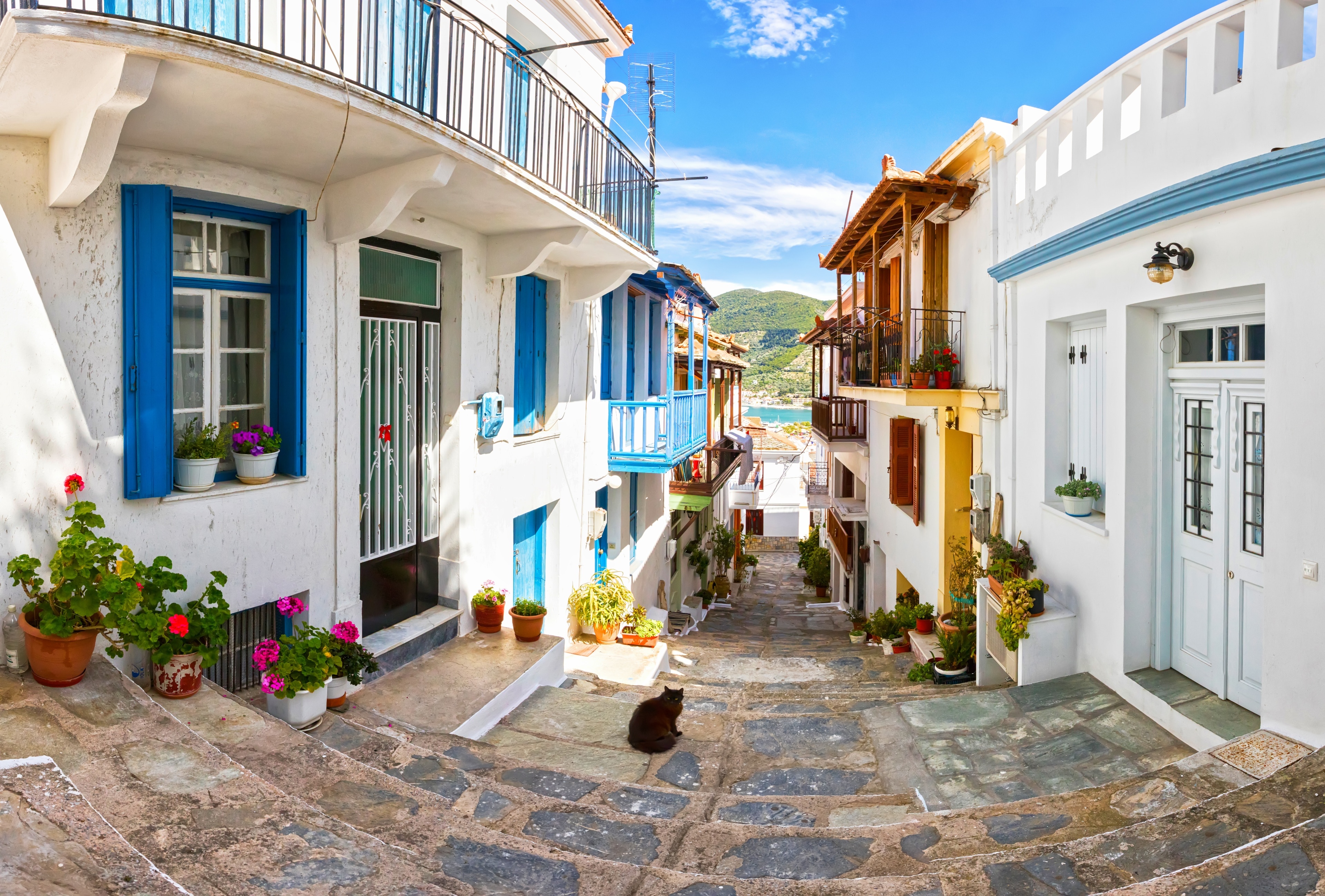 Fancy some Monte Carlo glitz and glamour? The movie that gives you both of those (in spades!) is To Catch a Thief. The lead actress was Grace Kelly, and it was released in 1955, a year before she left Hollywood to marry Prince Rainier III and become Princess of Monaco.
Istanbul is a bustling city whose streets hum with a level of energy that must be experienced to be believed! The Turkish movie Paper Lives, gives you a small taste of what it like.
Social Media
Instagram is a fantastic source of information and images of landscapes, posted by tourist associations, individuals or people who are promoting their city or region.
Viewing the work of local photographers is another great way of getting a feeling for a place and what there is to see and do at a particular destination.
Follow Johannes Moths (stunning photos of Istanbul), Catherine Livieratou (known for her sun-drenched images of the Mediterranean) or Giorgio Teti, a photographer based in Italy—just some of the people who post their work regularly on social media.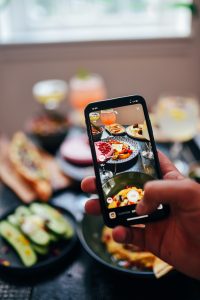 Food and Drinks
Finally—what better way to "explore" the Mediterranean than through your stomach?
You can opt for preparing a meal at home, making sure you have the requisite ingredients and fresh herbs and by drawing inspiration from the cookbooks published by celebrity chefs such as Israeli-born Yotam Ottolenghi, or Italian master Massimo Bottura.
Then there are the wonderful Mediterranean wines! A good glass of red aged in an amphora, like Sangiovese (from Italy), or a Malagousia (white wine from Greece) will get your taste buds tingling and your thoughts drifting off to their countries of origin…
Can't be bothered to take out your pots and pans? We have a solution! Let us invite you to the shores of the Mediterranean, through our menu inspired by the cuisine of foreign lands. It will be a meal to remember!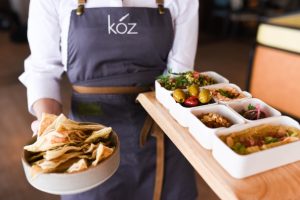 ---
To read our other blog posts, click here!