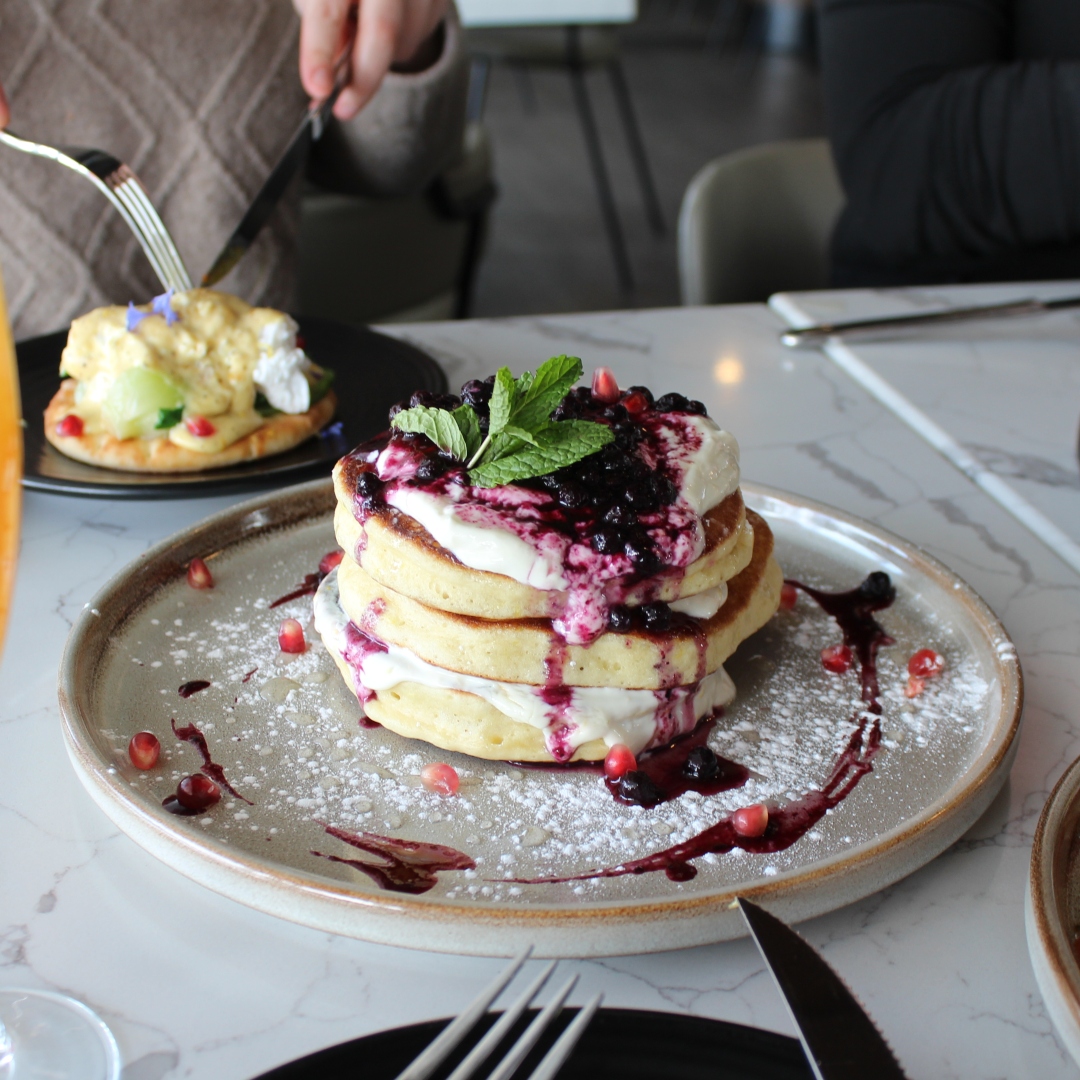 Discover Our Delicious Brunch Menu!
On weekends until 2 p.m.
Tuesday through Friday,
11 a.m. to 2:30 p.m.
À la carte menu is also available.
The Little Discoveries
24 / person (for 2 people)
The Little Discoveries is a tasting menu available during lunch time. It was designed to rediscover the joy of sharing, while savoring a few flavorful mezzes (small dishes) inspired by mediterranean cuisine.
The dishes served are selected according to the inspiration of our chef.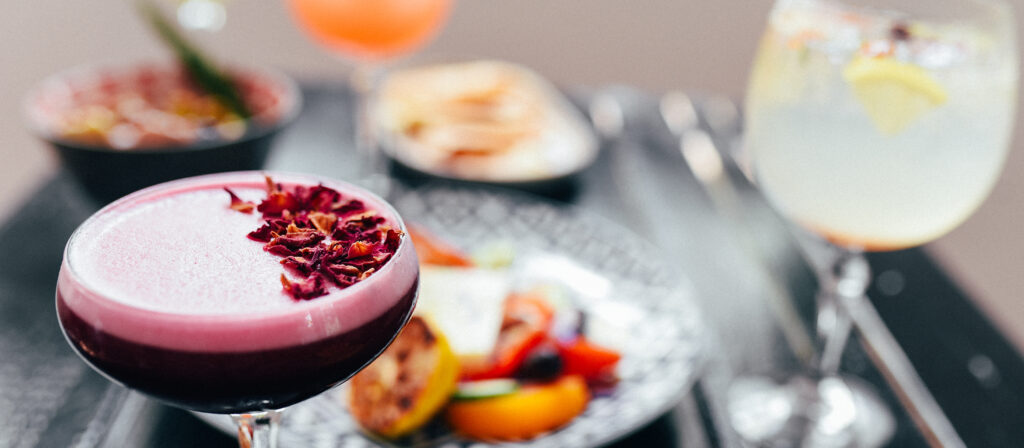 Round out your meal in style! Kóz offers a wide range of alcoholic and non-alcoholic beverages—freshly made, colourful cocktails and an extensive wine list featuring a number of private imports.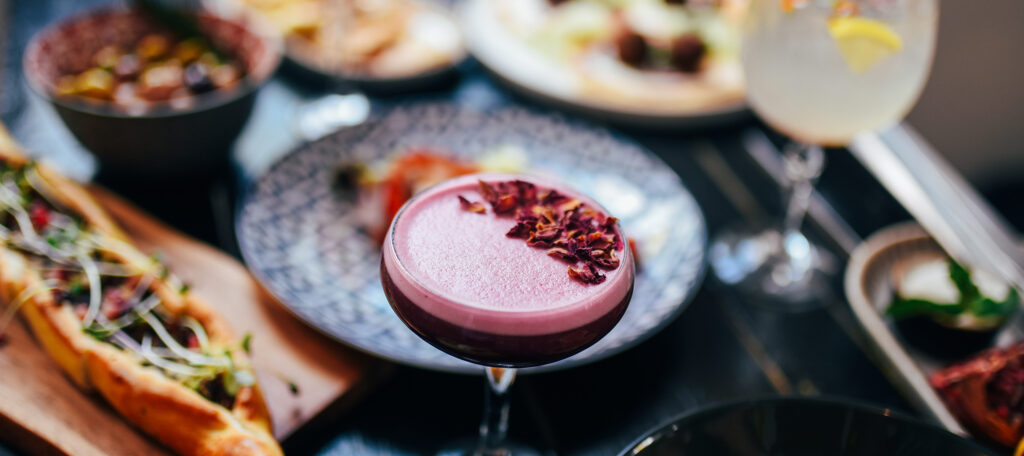 G

Kóz Makes a Great Gift!
Versо̄, Kóz, Espace 4 Saisons, Bistro 4 Saisons, Burger Pub, Escapades Memphrémagog and OMG Resto.
Give PAL+ experiences as a gift!