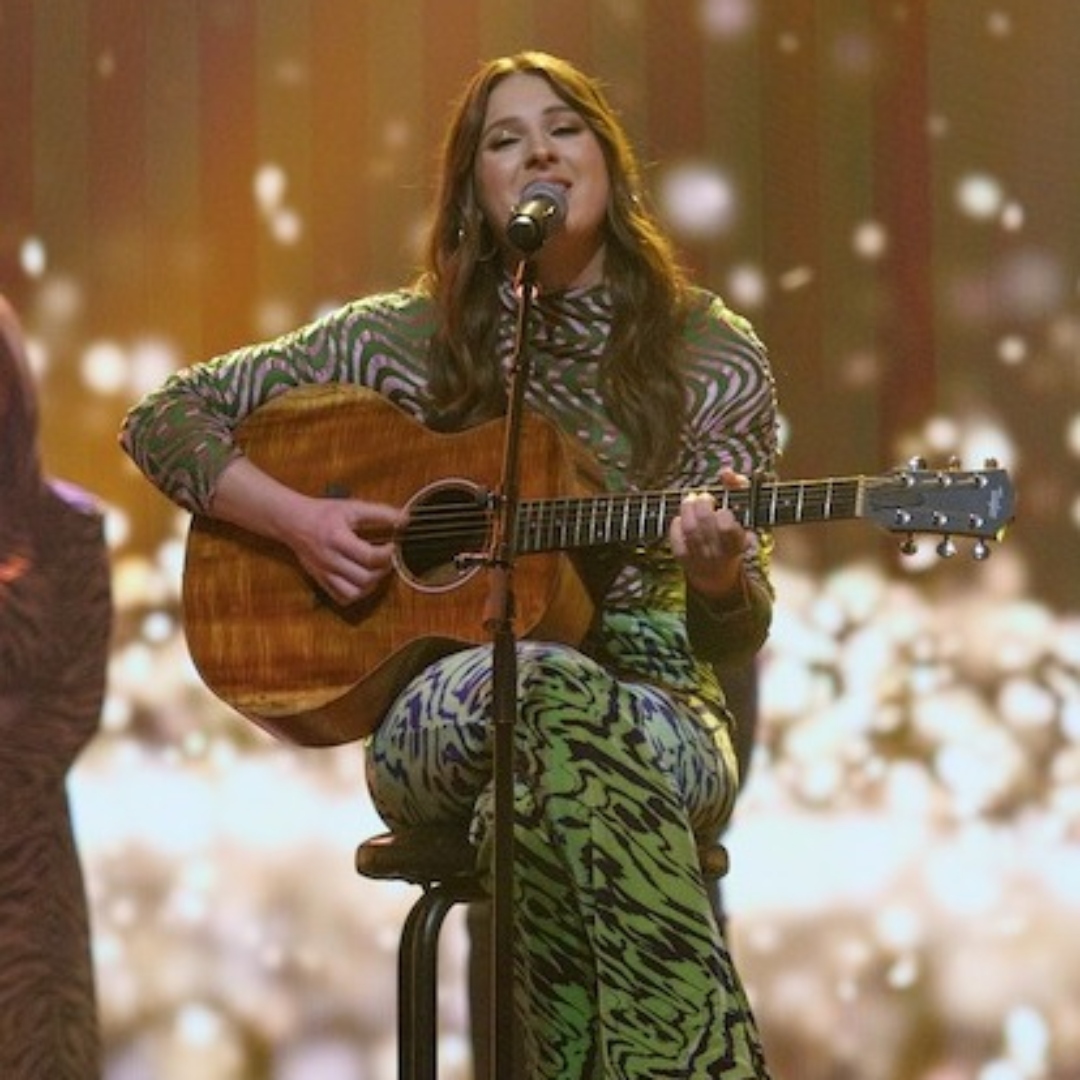 New live music!
Starting July 5th, on Wednesdays from 5 to 8 p.m.
Reserve online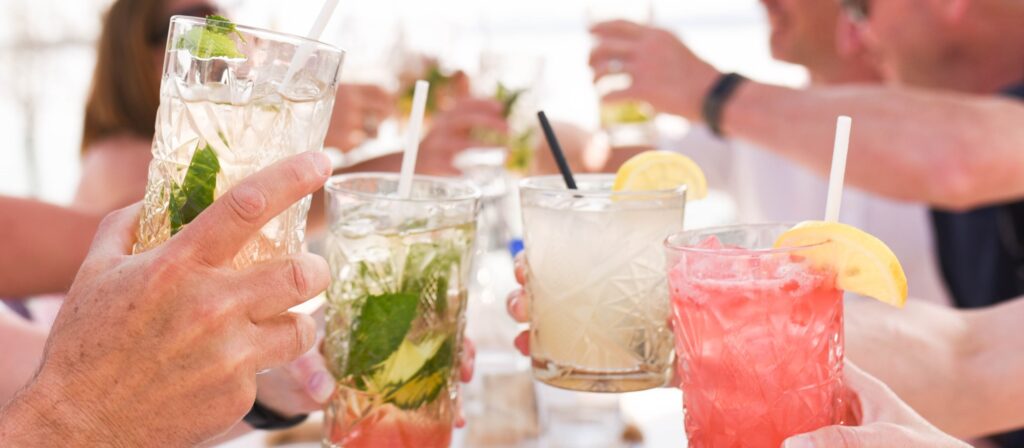 Round out your meal in style! Kóz offers a wide range of alcoholic and non-alcoholic beverages—freshly made, colourful cocktails and an extensive wine list featuring a number of private imports.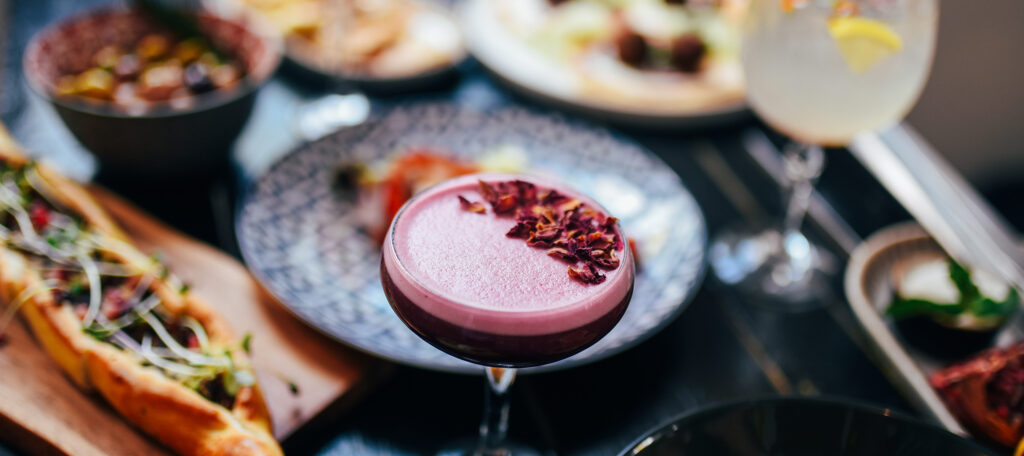 G

Kóz Makes a Great Gift!
Versо̄, Kóz, Espace 4 Saisons, Bistro 4 Saisons, Burger Pub, Escapades Memphrémagog and OMG Resto.
Give PAL+ experiences as a gift!