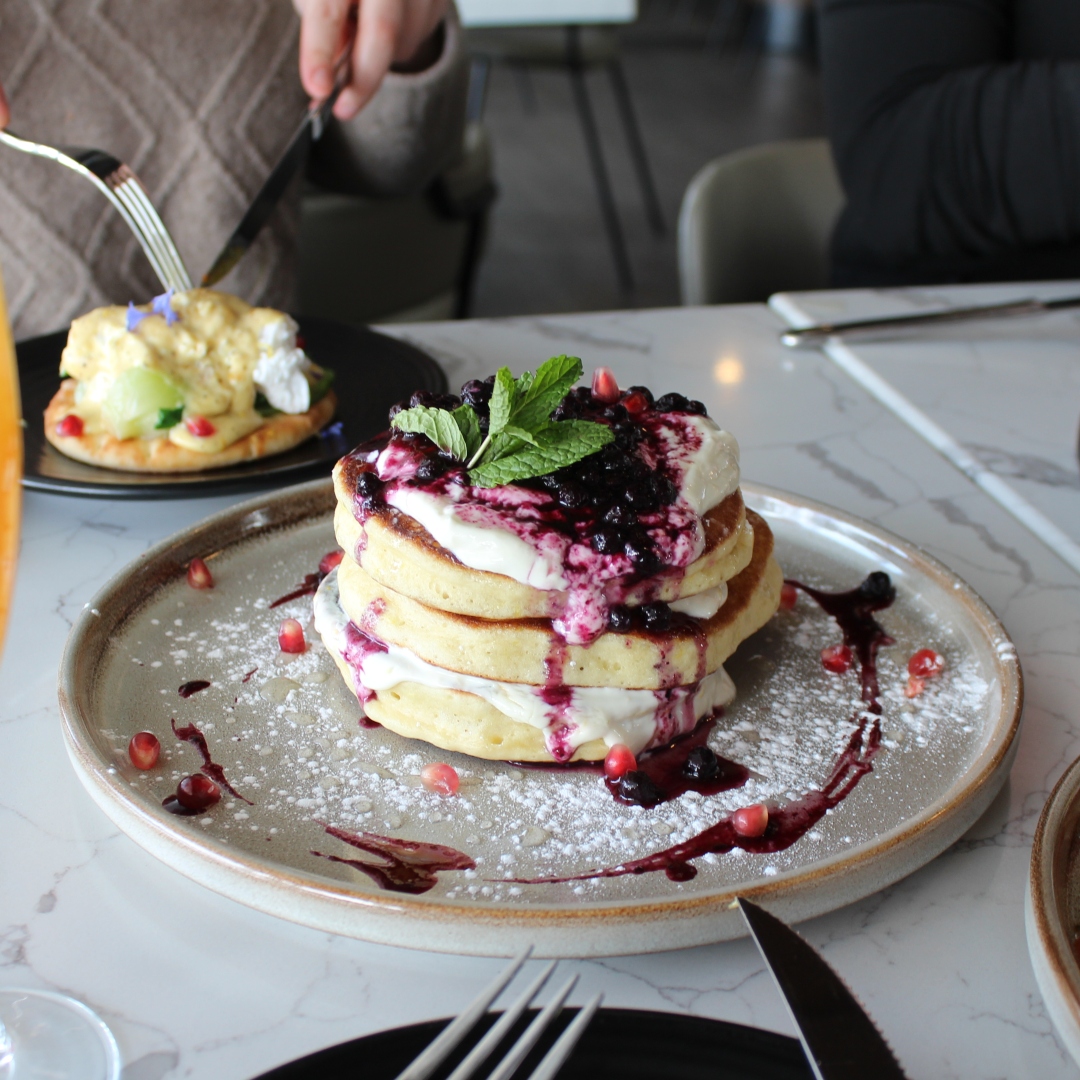 Discover Our Delicious Brunch Menu!
On weekends until 2 p.m.
Stop by LeKómptoir for a meal. We offer a selection of on-the-go products for your rides around Lake Memphremagog, either on foot, on a bike or on skates! The menu changes regularly, depending on the day and the season. Come and discover our flavours of the day!
To view LeKómptoir's fall/winter menu,
click here!
Opening Hours :
Saturday and Sunday| 11 a.m. to 5 p.m.
The opening hours can vary depending on the weather.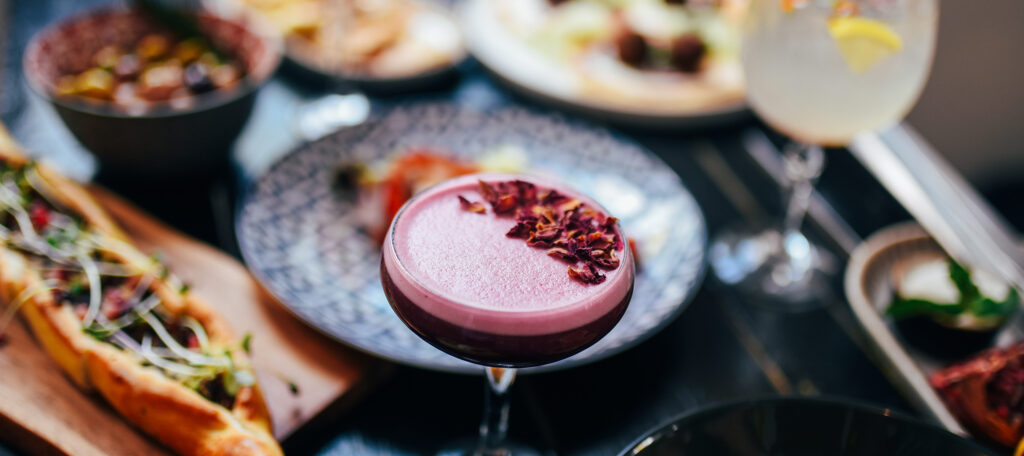 G

Kóz Makes a Great Gift!
Versо̄, Kóz, Espace 4 Saisons, Bistro 4 Saisons, Burger Pub, Escapades Memphrémagog and OMG Resto.
Give PAL+ experiences as a gift!