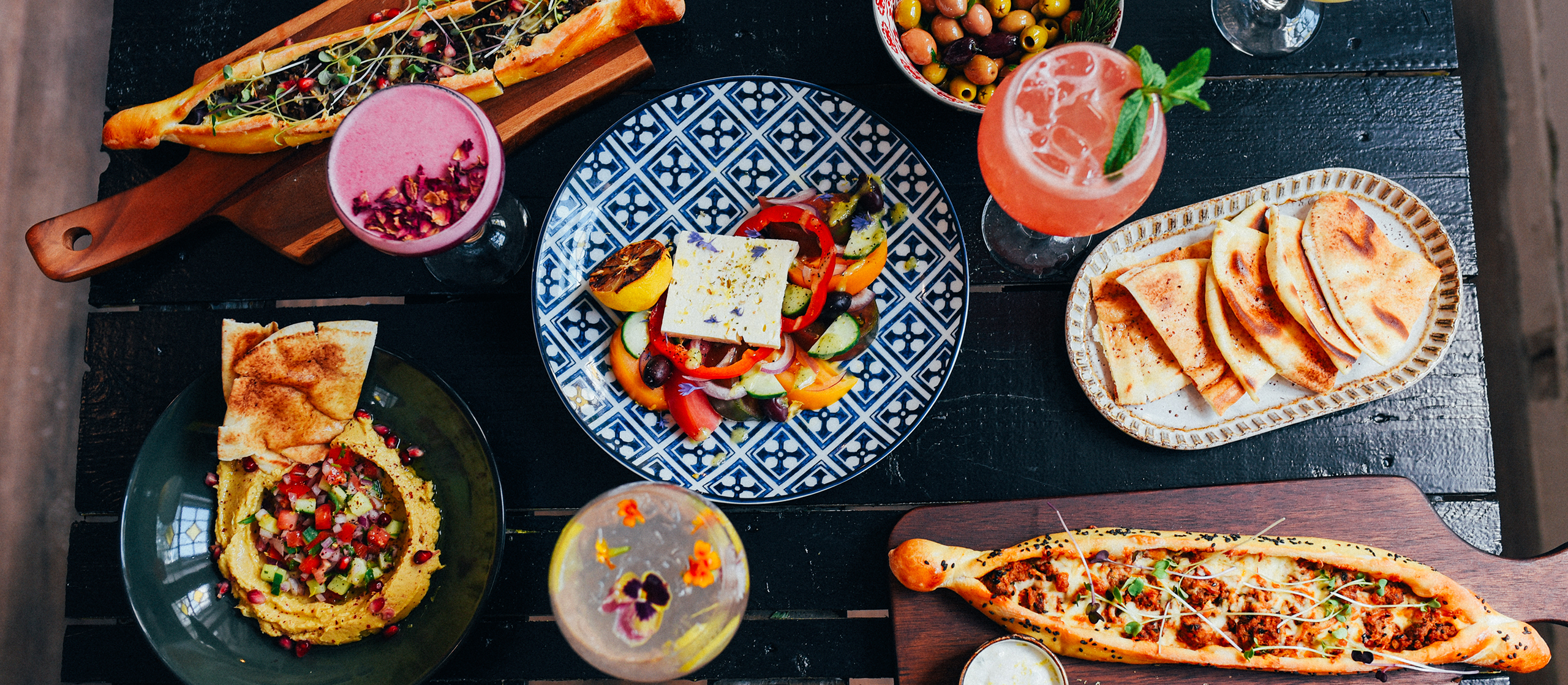 Great News: Our Lunch Menu Is Back!
The Little Discoveries is a tasting menu to share, for 2 or more people. It comprises a few Mediterranean-inspired mezes, and changes according to our Chef's inspiration.
Learn more
Stop by LeKómptoir for a meal. We offer a selection of on-the-go products for your rides around Lake Memphremagog, either on foot, on a bike or on skates! The menu changes regularly, depending on the day and the season. Come and discover our flavours of the day!
To view LeKómptoir's summer menu,
click here!
Opening Hours :
Everyday | 8 a.m. to 4:30 p.m.
The opening hours can vary depending on the weather.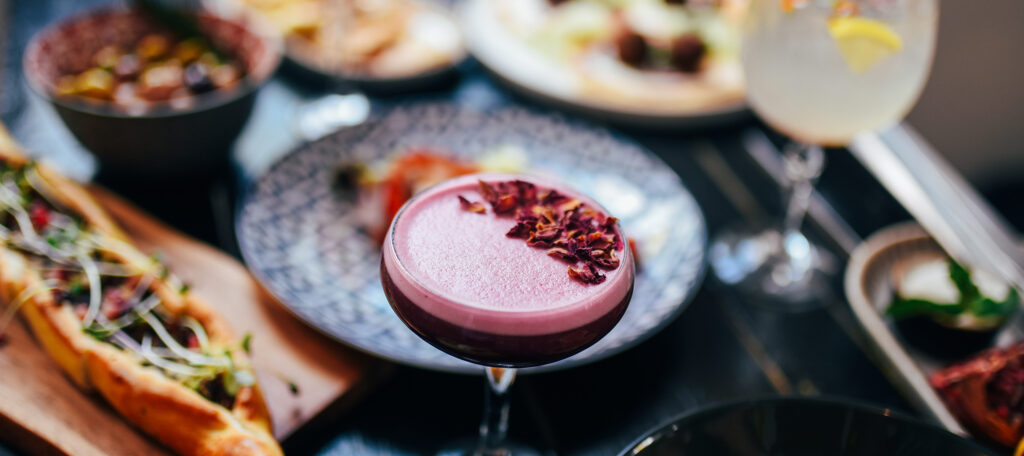 G

Kóz Makes a Great Gift!
Versо̄, Kóz, Espace 4 Saisons, Bistro 4 Saisons, Burger Pub, Escapades Memphrémagog and OMG Resto.
Give PAL+ experiences as a gift!